The company (the business for sale) has been in the field of manufacturing components and different kind of mechanical spare parts especially for the oil and gas industries since 1997. The clients are mainly from the oil industry, machine building, automotive, furniture and others. The company holds the ISO 9001 certification.
In terms of real estate assets, the company owns the a land of 2000 sq. m  and the production hall of 630 sq. m (including a small office). The technical equipment & machineries assets of the company is exceptional, the company owns a series of machines with CNC numerical control (milling machines and lathes), classical machines (milling machines, lathes, grinding machines, drilling machines) as well as welding machines, cranes and special devices.
The production capacity benefits from its own electrical transformer, with enough capacity to cope the business. The company also owns a means of transport.
The production hall is built to the highest European standards. In order to streamline the costs of the production process, the hall is illuminated with low energy consumption LED systems, and benefits also from natural lighting. From the thermal point of view, it is very well insulated. All facilities for employees, as well as management office spaces are equipped at international standards.
The capital invested in the business up to this moment is more than Eur 2,000,000
The company for sale has an impressive international client portfolio, developed during time.
Business owner wants to retire from business, due to age reasons.
Important! The business is functional and well organized, so any buyer can continue and / or start its own business model in Romania, the next day !!!
The owner accepts both the sale of the business and the separate sale of assets (machineries and equipments as well as of the production hall and land/ real estate assets). In the case of the sale of the business, the seller expressed his willingness to assist the future buyer for a reasonable transition period needed to take over the business and the clients.
Interested parties in the acquisition of this business for sale in Romania, are invited to send us their intention by email to [email protected] or contact us at +4 021-266.56.77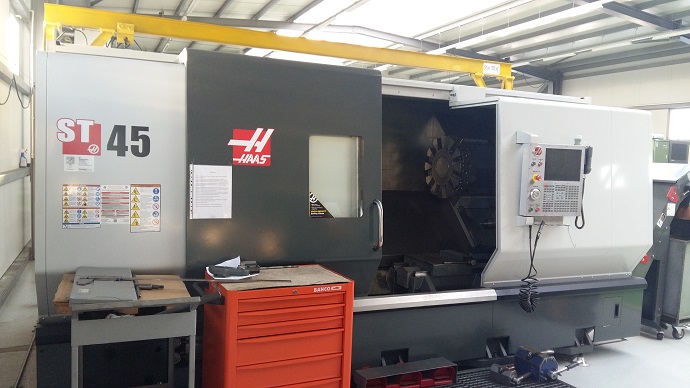 Our Role in this Transaction
Business Owner
What is this Business Transaction about?
Selling the Company, Finding Business Partner, Exporting, Distributing Products & Services