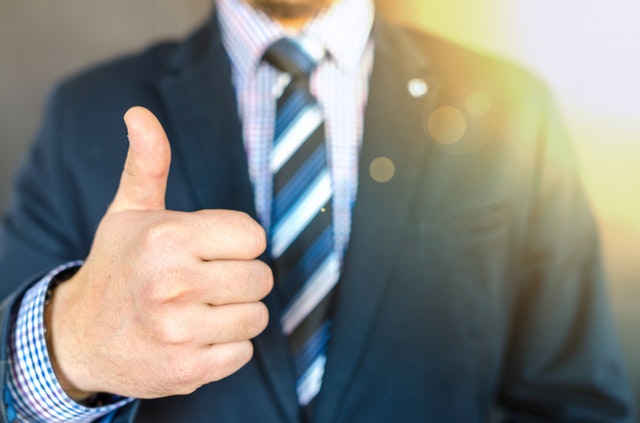 Proposal Description:
The buyer has 2 interests:
1. To buy salon business, but dedicated to manicure and pedicure
Preferably in sector 3 (excluding sector 1)
2. To buy business with personalization activity of gifts / t-shirts / other objects
Business owners who own businesses with the above characteristics and wish to sell them, are kindly requested to send us the intention directly through the platform or by email to: [email protected]
The Interest:
Buy a Business
Financial Details:

You need to be logged-in to see the financials and other important details (Previous Year Turnover, Year of Establishment, Number of Employees, available budget, package of shares available)
Assets:

You need to be logged-in to see the Assets & Liabilities related to this business proposal

Liabilities:

You need to be logged-in to see the Business Proposal Presentations and Videos
Listat la data: 14 August 2019
Actualizat la data: 21 August 2019 by And… …
---
DORESTI SA AFLI MAI MULTE DETALII SI SA ITI COMUNICI INTERESUL?
Fa-ti repede Cont si intra in contact cu Proprietarul Listingului alaturat
SAU daca ai deja Cont, autentifica-te cu Username-ul si Parola ta pentru a vizualiza mai multe detalii si a comunica direct cu Proprietarul Listingului