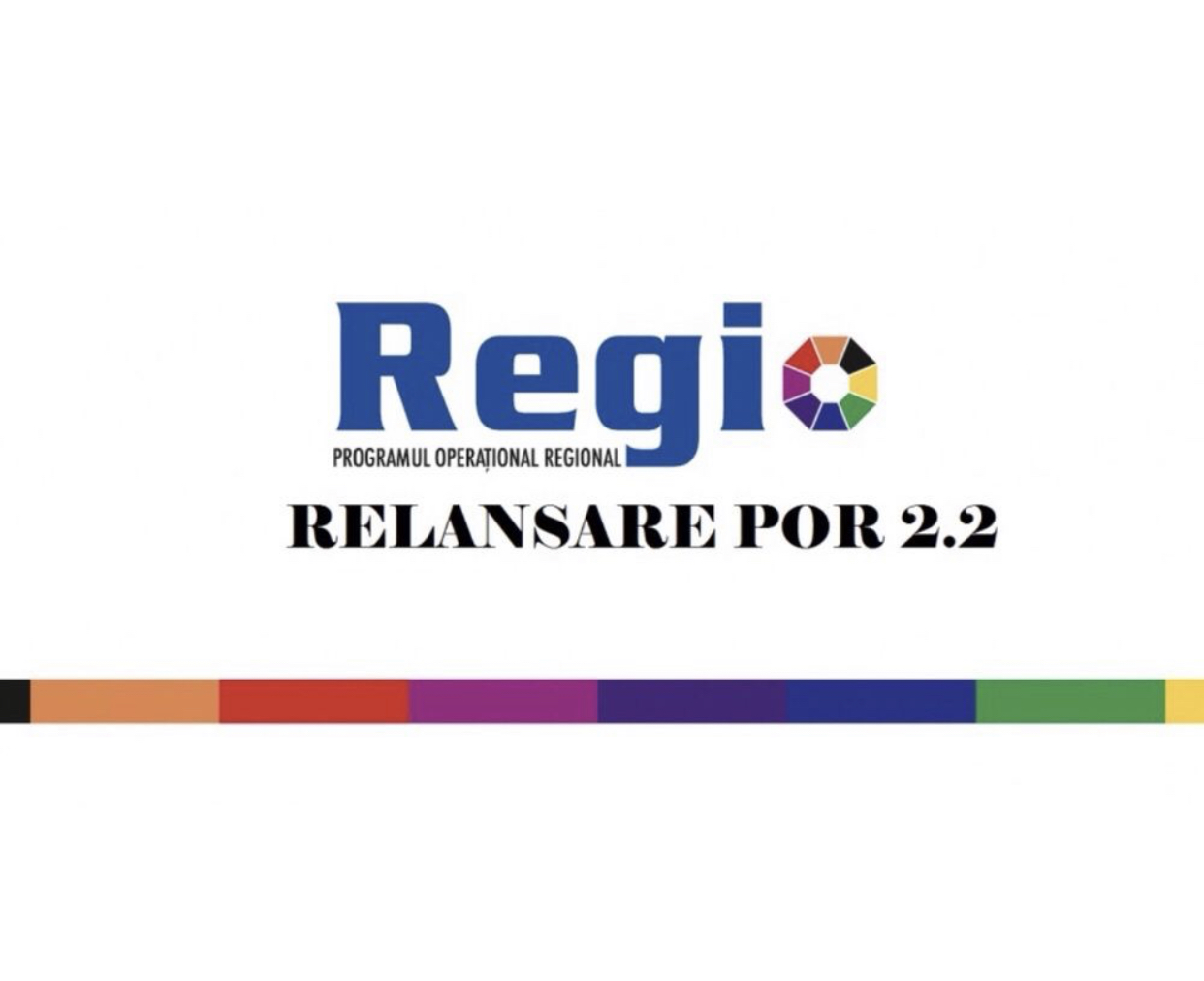 Proposal's Value (EUR): 50000
Proposal Description:
Company takeover costs: 25,000-100,000 euros.
_
Consulting Company we have in our portfolio suitable companies for European Funds Measure 2.2.
The companies fulfill the conditions for MAXIM score according to the guide given for public consultation:
• CANE registration codes with ONRC of minimum 5-7 years.
• an average of at least 3 employees in 2018
• growing turnover
• profit from growing exploitation
• positive equity
Fields of activity:
Construction, Hotel, Restaurant, Catering,
Production, Manufacturing, Telecommunications,
Advertising, Audio, Video, Amusement Park,
Sport, Fitness, Health, etc
According to the Guide, given for public consultation, they can be accessed on Measure 2.2. up to EUR 5,000,000 non-refundable.
The costs of taking over a company are between 25,000 euros and 100,000 euros.
_
Also available for Partnership!
The Interest:
Sell the Business
Financial Details:

You need to be logged-in to see the financials and other important details (Previous Year Turnover, Year of Establishment, Number of Employees, available budget, package of shares available)
Assets:

You need to be logged-in to see the Assets & Liabilities related to this business proposal

Liabilities:

You need to be logged-in to see the Business Proposal Presentations and Videos
Last Update on: 28/08/19 by Iul… …
---
DORESTI SA AFLI MAI MULTE DETALII SI SA ITI COMUNICI INTERESUL?
Register for Free in a minute and get in touch directly with the Listing Owner
OR, if you already have an account, please Log-in with your Username and Password in order to unlock all the Proposal's details and communicate your interest:
Imagine
Propunere

Actiune

For sale land with an area of 100,000 sqm located near the Black Sea coast, suitable for photovoltaic park construction, non polluting industrial development or agri-business


The land for sale is located in Constanta county, Pecineaga commune – Vanatori village, near the Black Sea coast. The sur…

Andre…

Furniture factory for sale (wood processing and furniture production). Profitable business!


The furniture factory for sale, is owned by a profitable Romanian company with an uninterrupted activity of almost 30 years in the field of

Andre…

Development of heritage tourism activities within the NGO


We have a real estate heritage located in the area of ​​the National Park Cheile Nerei consisting of 5 buildings in number of 75 rooms (150 …

gheor…

Gas Cylinder Filling Station


We are looking for a partner, to invest with us, in a bottling station for gas cylinders.

condi…

Sale, association or financing.


Sale, association or financing.

Mariu…