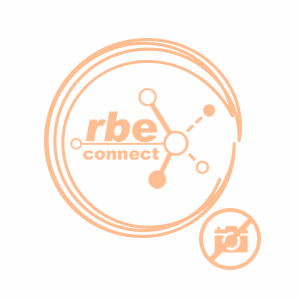 We have been farmers for 20 years. Today, we cultivate over 42.000 hectares of farmland, which makes us one of the leading agricultural businesses in Europe. We specialise in the large-scale cultivation of organic and conventional food crops such as grain, potatoes, rapeseed and soy. Thanks to the ongoing development and refinement of our technologies, cultivation methods and storage facilities...
Distribute products / services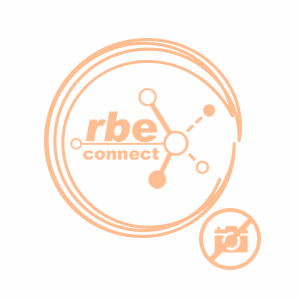 Fabrica de zahar din Oradea este o companie cu o lunga traditie in fabricarea zaharului. Fabrica de la Oradea produce sub marca DIAMANT, marca inregistrata atat in Germania cat si in Romania.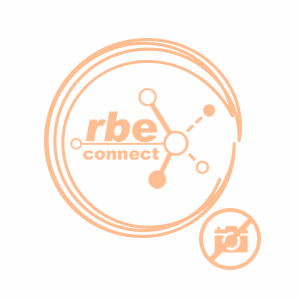 AGRiPROM International is a Romanian company which activates in the agriculture and zoo-tehnical sectors from Romania, especially in the one dedicated to dairy farmers. AGRiPROM has the experience and ability to build and implement complete dairy projects. Our main line of activity includes : -Farm construction -Dairy farm equipment -Milking and cooling -Barn ventilation -Environmental and wast...
Consultant, Distributor, Importer, Manufacturer
Speak to an advisor, Find a strategic partner, Find a financial partner, Offer business advisory, Export, Import, Distribute products / services