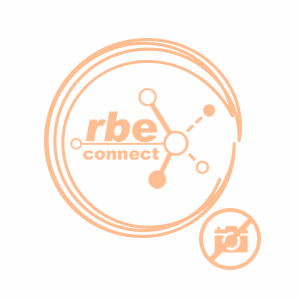 FLASHNET is a multidisciplinary technology company that integrates the latest hardware and software developments, creating and implementing intelligent systems for smarter cities and smart grids. Basically, we are a research and development company that creates and implements intelligent energy management systems for cities and electric utilities. TURNKEY SOLUTIONS Our vast expertise in t...
Importer, Exporter, Manufacturer, Service Provider
Find a strategic partner, Export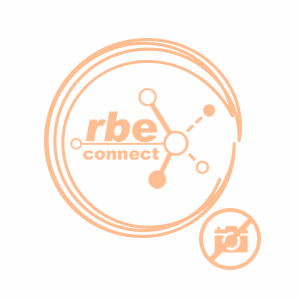 KTC – Solutions for innovative and customised cable technology – development and design of customised solutions – technical assistance in design process – feasibility studies and development of alternative solutions – economic project evaluation – cost-effective development or redesign – short termed availability of samples – accurate serial produ...
Distribute products / services