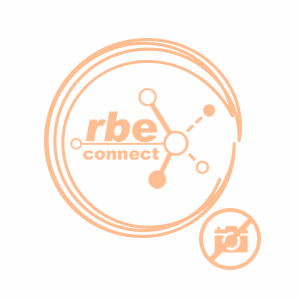 Top High Image Corp. was established in 1998 by the R&D team of Top Silicon Steel Corp. PS Plate Division, which was established in 1985 and one of the top 500 enterprises in Taiwan. Starting from 1995, the division invested heavily on machinery devices, manpower, materials and alliance with professional American and Japanese crafts in the same field. After the PS Plate product was successf...
Speak to an advisor, Find a strategic partner, Export, Distribute products / services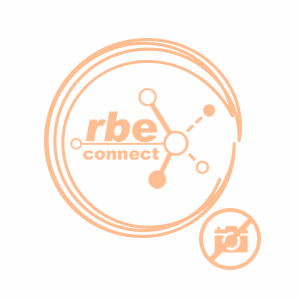 Society currently faces a number of daunting challenges. The world's population is growing rapidly, more and more megacities are forming and demand for energy continues to spiral across the globe. In addition, the rising need for climate protection calls for new approaches to energy consumption in many areas of everyday life. Infineon Technologies AG offers semiconductor and system solutions ad...
Find a strategic partner, Find a financial partner, Export, Import, Distribute products / services