Are you looking for the best online translation services provider? If yes, then you are at right place now.
Start a business, Distribute products / services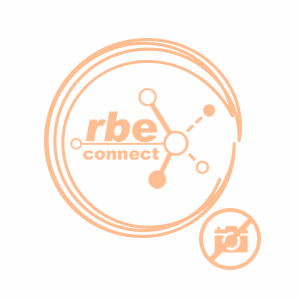 RINA SERVICES S.p.A. is the operational arm of RINA​, developing and offering services of ships classification, certification, verification of conformity, inspection and testing. We provide our experience and commitment for strategic support to public and private organizations, operating in the most diverse markets and which seek to reach the highest levels of quality, efficiency, safety and su...
Find a strategic partner, Offer business advisory, Distribute products / services