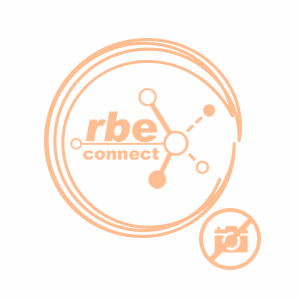 Lingua TranScript is your window to the world. We are your partners for all your needs and interests regarding translations and language courses. Our motto is: high quality translations and courses, and a professional service. Lingua TranScript is a young and dynamic company, dedicated to high quality linguistic services. We guarantee a specific service for each customer – for each project, reg...
Find a strategic partner, Distribute products / services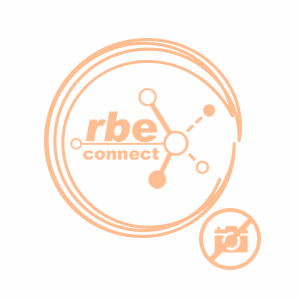 Kienbaum Consultants International is an HR and management consulting enterprise that puts people at the heart of its consulting portfolio. It is dedicated to moving people in organizations on their way to successful changes and transformations. Kienbaum actively supports its clients with executive search, human capital services, change and organization consulting, and communication services. I...
Consultant, Service Provider
Find a strategic partner, Find a financial partner, Offer business advisory, Distribute products / services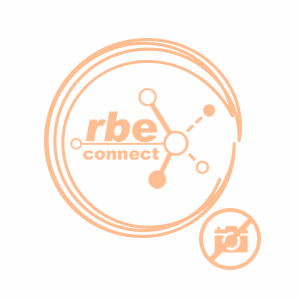 It is my pleasure to welcome new and returning learners to the Bucharest Professional Training College (BPTC) and to invite you to discover our world of personal learning centered on you and the modern Romanian knowledge society. Established in 2009, BPTC offers a wide range of professional and work-based learning programs and courses designed to complement your prior learning and formal studie...
Consultant, Service Provider
Find a strategic partner, Find a financial partner, Offer business advisory, Distribute products / services