The contact details of the Romanian Business Exchange / Bursa Romana de Afaceri SA – RBE Connect
Nova Building: Strada Gara Herăstrău 2-4, etaj 1, Sector 2, București 020334 ,

ROMÂNIA
Phone: +40212665677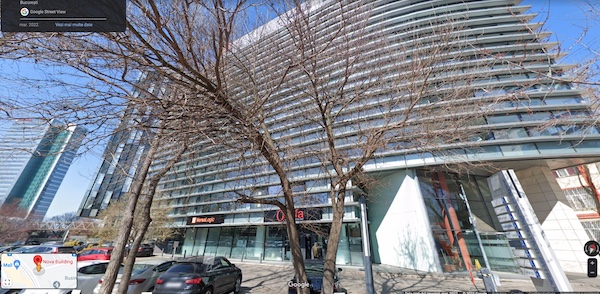 Bursa Romana de Afaceri : Nova Building: Strada Gara Herăstrău 2-4, etaj 1, Sector 2, București 020334 , ROMÂNIA
We will be glad to support you to do Business in Romania. Our team can advice you to find the right business and investment opportunities as well as the local business partners.
Through our extensive partnerships we can help you in getting access to EU non-reimbursable funds or other grants.
Use our Market Entry services to establish your company in Romania and get quality professional legal, accounting and auditing services.