In order to be able to contact directly the business owners, you need to be logged in the platform. Sign in or Make you free account in a minute and get access to business opportunities in Romania.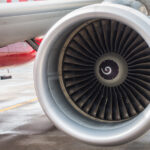 PBS brand is well known globally for high-quality industrial and engineering production with an impressive history of over 200 years in the field.<…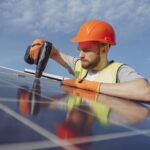 Romanian company interested to become the distributor / representative of a Rechargeable  batteries / energy accumulator manufacturers with the ca…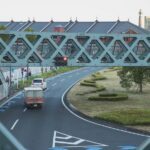 The Romanian company is looking to import the technology / solution that should assure both the soft and the hard components that can be integrated…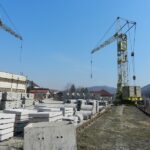 The Romanian company for sale has a tradition of over 60 years in the production of prefabricated concrete components for railways and roads, prefa…
The company was established …
The owner of this fashion company is looking for a business partner / investor for the development and diversification of the business. The company…
The value of the investment necessary to restart the factory on the main object of existing activity, respectively the production of alcohol from c…
The Romanian company seeking for an investor is a family business, founded in 1999 out of a nucleus of engineers having great experience in the fie…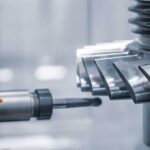 The romanian company for sale started its activity in 2011, as a family business, through a European project, with a total value of 600,000 Euros, …
One of the platforms is specialized in the legal field and the second is a generalist one.
The specialized platform in the legal field was l…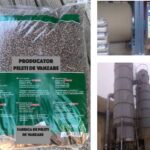 The pellet factory for sale has been operating since 2015 in a rented space consisting of 4 production halls, where the two production lines are lo…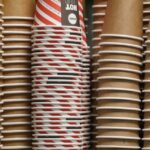 The factory for sale is located in the industrial area of ​​Craiova, on a land with an area of ​​964 sqm. The Gf + 1 produ…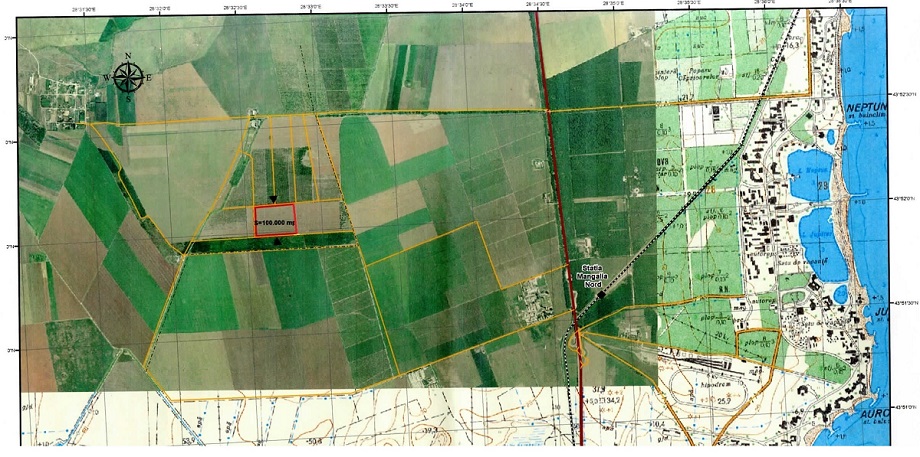 The land for sale is located in Constanta county, Pecineaga commune – V…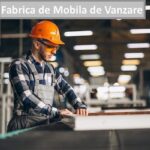 The furniture factory for sale, is owned by a profitable Romanian company with an uninterrupte…
I sell a turnkey business, in operation, processing and marketing organic vegetable products, …
For sale fully equipped laboratory, functional for over 1 year with ve…
Certified Business Opportunities and Investment Projects in Romania (business for sale, joint-ventures and partnership requests)
©2021 Bursa Romana de Afaceri / Romanian Business Exchange