In order to be able to contact directly the business owners, you need to be logged in the platform. Sign in or Make you free account in a minute and get access to business opportunities in Romania.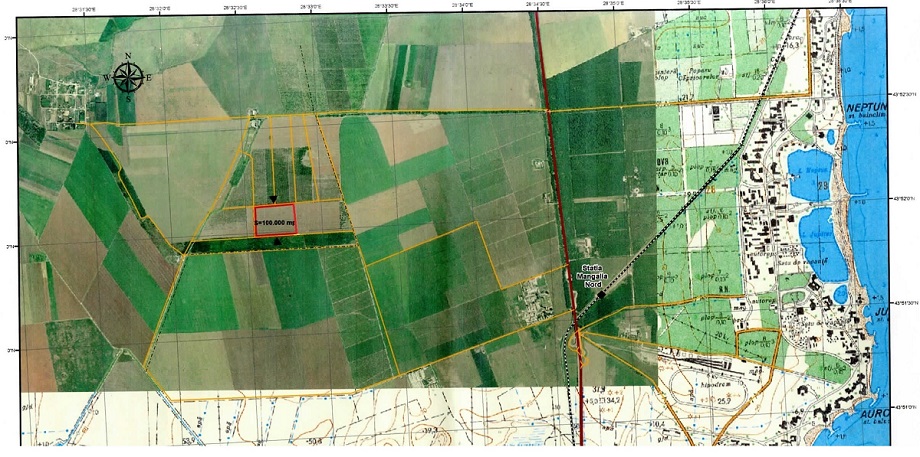 The land for sale is located in Constanta county, Pecineaga commune – V…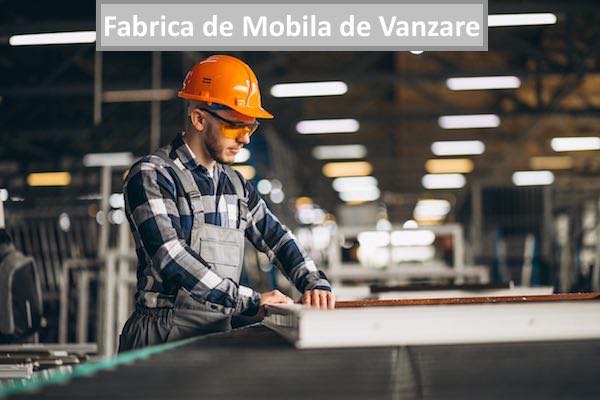 The furniture factory for sale, is owned by a profitable Romanian company with an uninterrupte…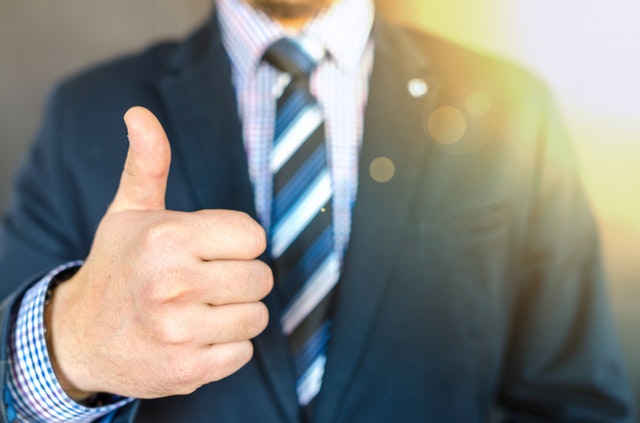 The buyer has 2 interests:
1. To buy salon busines…
I sell a turnkey business, in operation, processing and marketing organic vegetable products, …
For sale fully equipped laboratory, functional for over 1 year with ve…
Commercial company, established in 2017 with 100% Romanian capital, exclusive i…
I am interested in buying / taking over a company that holds all the u…
oiectul Start-UP Nation 2017 a fost implementat cu succes si finalizat, aflat acum in perioada de monitorizare. Echipamentele sunt noi.
Info…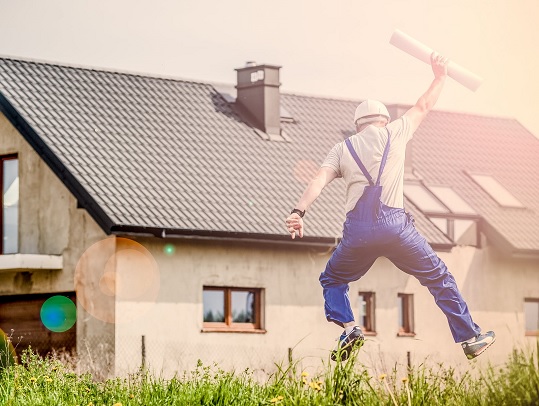 Hi,
This is a brief presentation of our school of crafts.
It is a trade company t…
We are looking for new customers interested in metal welding assemblies u…
We sell in different shapes, we are looking forward to your OFFER after completing this descri…
Photovoltaic park for sale, Floresti, Prahova (2km from DN1).
We are selling activity with the start up nation project implemented.
I am looking for a partner / investor for a cow farm.
We sell ​​a very profitable business at Salina Turda in Cluj County.
The fast food, …
The camping is a successful business created in 2003 being the only on…
The company was set up in 2015, being a retailer with online and offli…
Certified Business Opportunities and Investment Projects in Romania (business for sale, joint-ventures and partnership requests)
©2020 Bursa Romana de Afaceri / Romanian Business Exchange