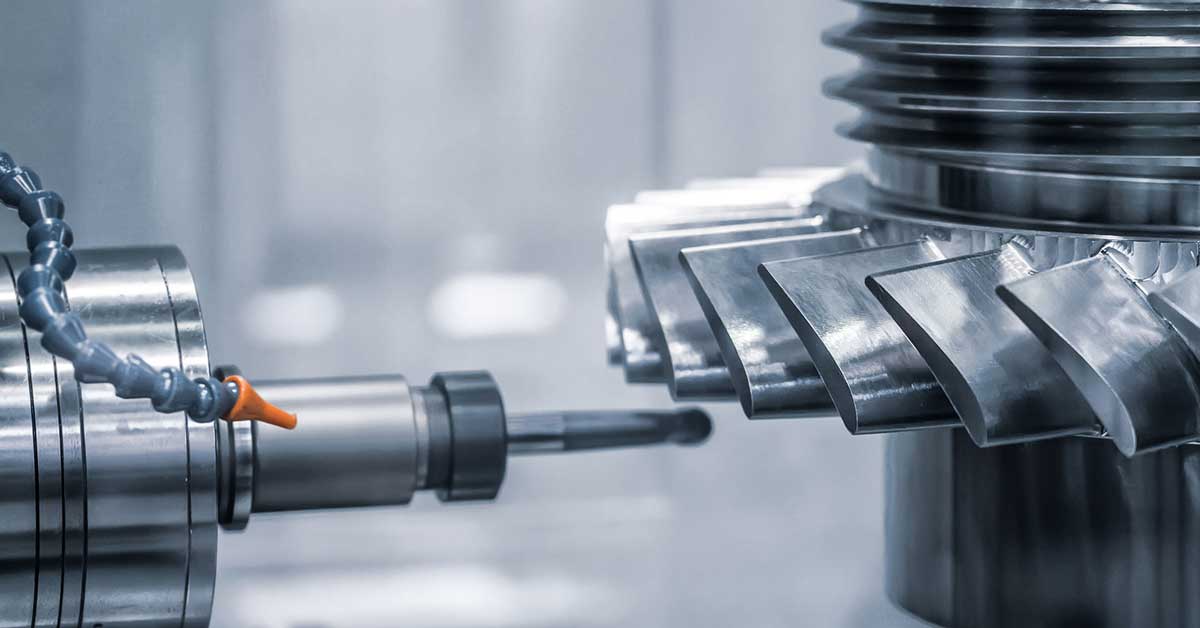 Proposal's Value (EUR): 700000
Proposal Description:
The romanian company for sale started its activity in 2011, as a family business, through a European project, with a total value of 600,000 Euros, of which 50% of the invested amount coming from own funds. Since then, the profit has been reinvested in business development.
The company makes equipment and metal structures for civil and industrial constructions fields (in all branches of industry: chemical, construction, food, recycling, oil, telecommunications) with its own projects or provided by customers.
Company assets
The business operates in a hall with an area of 828 sqm, with a height of 5.6 m with all utilities, located on a plot of land with an area of 1575 sqm, opening to the county road and positioned in the central area of the country, in immediate proximity of a national road.
The business has qualified staff, with experience and seniority in the company! 12 reliable employees and workers, of which 2 are specialized in production and design, knowledgeable in English and French. This is an important aspect for the future owner, because these people can still run the business!
Equipment
Water jet and sand cutting machine (the ability of the device to cut materials without affecting its structure), CNC, plasma cutting machine (this being the most productive machine), bending abkant, guillotine, diesel forklift 4 tons, 1.5 ton electric forklift, 1.5 ton Fiat van, personal car, drilling machines, lathes, milling machines, welding machines, offices properly equipped to
There is NOTICE Connection 155 KW and CTE for mounting photovoltaic panels on the hall.
The main operations and processing performed:
Plasma / oxygen metal cutting
Cutting metal and various materials with water jet and sand
Bending
Mechanical processing by cutting
Electrostatic painting
Welding
Repair services
Domestic and international transport with 3 trucks
Reference works
Elements for earthmoving equipment for the internal and EU market
Elements for industrial installations
Elements for various industrial or civil constructions
Mobile soil sorting machine
Lighted ramps for earthmoving equipment for the internal market and the EU
Accessories for earthmoving equipment
Freight transport
The company for sale has produced over 1000 buckets of excavator, for a business partner from Sweden, with which the company has been collaborating continuously for 6 years. The price of a cup varies between 500 – 1500 euros.
Metal fabrications are mostly exported to France and Sweden.
The best year of activity registered a turnover of 500,000 Euros, but the production capacity allows exceeding a turnover of 1 million Euros.
In 2019 the turnover was approximately 300,000 euros, this year the same value being estimated. At the figure of 500,000 Euros, the net profit can be 20%.
Annually, the trade relationship with Sweden has consistently exceeded 100,000 Euros in the last 6 years. The business has a number of 15 permanent customers who place repetitive orders and who constantly provide approximately 50% of the company's turnover.
The business is well organized, has no debts, and orders did not suffer during the pandemic period.
The asking price for the business is 700,000 euros, and includes:
• fixed assets (land + hall)
• machinery, equipment, tools
• 3 trucks used in the activity of transporting goods
• customers and the business model which works in present. Clients, employees, the website and other part of the business will also be transferred
UTILITIES
Installed electrical power: 150 kW three-phase
Network water, pit, gas from the Butangas
The company has all the necessary authorizations and operating permits.
The reason for the sale is given by the owner's desire to retire due to age / retire from the activity.
Romanian Business Exchange is the consultant of the business owners in the sale action. Therefore, the interested parties of this business for sale are invited to communicate their intention through the contact form or by email [email protected], phone 0212665677 and you will be contacted by an RBE Connect business broker.
The Interest:
Financial Details:

You need to be logged-in to see the financials and other important details (Previous Year Turnover, Year of Establishment, Number of Employees, available budget, package of shares available)
Assets:

You need to be logged-in to see the Assets & Liabilities related to this business proposal

Liabilities:
Listat la data: 8 September 2020
Actualizat la data: 17 November 2020 by And… …
---
DORESTI SA AFLI MAI MULTE DETALII SI SA ITI COMUNICI INTERESUL?
Fa-ti repede Cont si intra in contact cu Proprietarul Listingului alaturat
SAU daca ai deja Cont, autentifica-te cu Username-ul si Parola ta pentru a vizualiza mai multe detalii si a comunica direct cu Proprietarul Listingului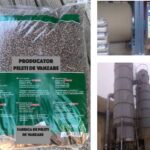 The pellet factory for sale has been operating since 2015 in a rented space consisting of 4 production halls, where the two production lines are lo…
oiectul Start-UP Nation 2017 a fost implementat cu succes si finalizat, aflat acum in perioada de monitorizare. Echipamentele sunt noi.
Info…
We are looking for new customers interested in metal welding assemblies u…
We are selling activity with the start up nation project implemented.
©2020 Bursa Romana de Afaceri / Romanian Business Exchange