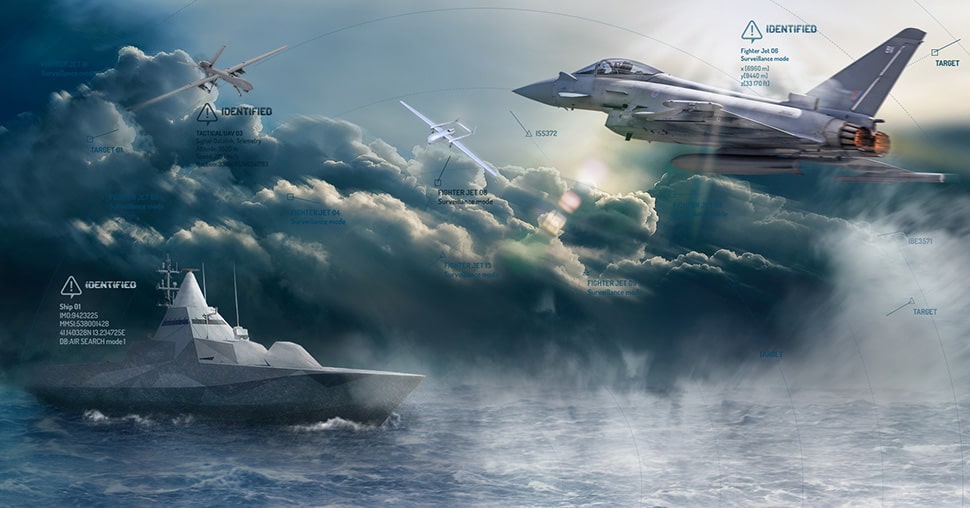 Proposal's Value (EUR): 0
Proposal Description:
ERA is Czech leading company in multilateration, multistatic surveillance, and reconnaissance technology. We develop, manufacture and implement mission-critical systems for military and civil purposes. Over last 2 decades ERA reached number of more than 100 installations, deployed in over 66 countries on 5 continents with 24/7 operations.
The company is exploring the Romanian market.
Interested parties are invited to send their presentation and interest to the Romanian Business Exchange in order get an invitation to the Romanian – Czech Business Exchange and schedule an online video meeting with ERA representative.
The Interest:
Sell Goods / Services
Financial Details:

You need to be logged-in to see the financials and other important details (Previous Year Turnover, Year of Establishment, Number of Employees, available budget, package of shares available)
Assets:

You need to be logged-in to see the Assets & Liabilities related to this business proposal

Liabilities:

You need to be logged-in to see the Business Proposal Presentations and Videos
Listing ID: 58050
Listing date: 29 April 2021
Updated on: 4 May 2021 by And… …
---
ARE YOU INTERESTED TO FIND OUT MORE DETAILS AND GET IN CONTACT WITH THE LISTING OWNER?
Quickly create your free account:
or, if you already have an account, log-in with your username and password:
---
SIMILAR
BUSINESS OPPORTUNITIES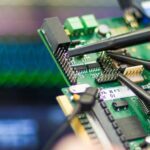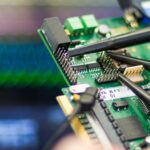 Since 1993 we have been a Czech company performing its own research and high quality manufacturing. We can boast many years of experience and have …