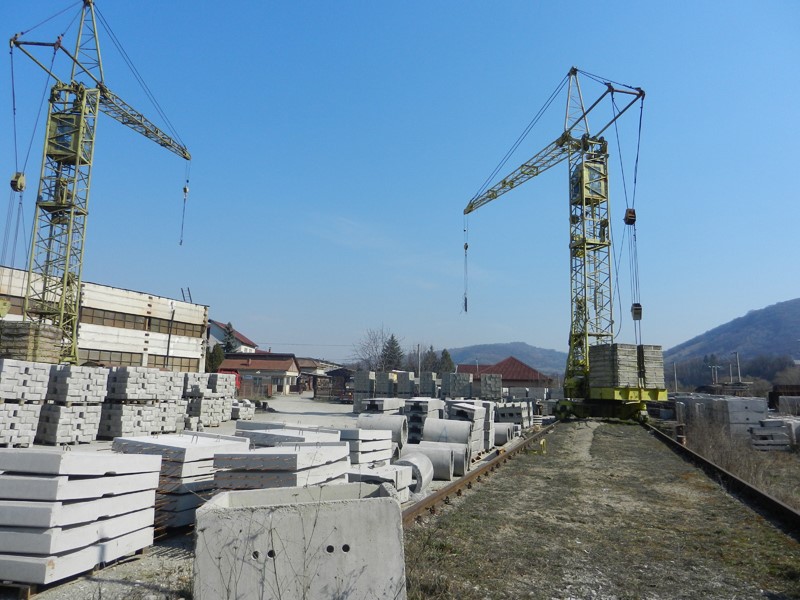 Proposal's Value (EUR): 2300000
Proposal Description:
The Romanian company for sale has a tradition of over 60 years in the production of prefabricated concrete components for railways and roads, prefabricated slabs, platform slabs, channels and covers for cables, terminals and other prefabricated products used in railway and road works as well as the production of quarry aggregates, especially broken stone for the railway.
The business is located in northern Romania, on a plot of land with an area of 2.5 ha on which there are 5 production halls (two being equipped with overhead cranes), concrete station, prefabricated polygon (equipped with two tower cranes), administrative building , workshops, means of transport, machinery and other equipment necessary for carrying out the activity.
The company owns also an AFER Authorized Laboratory (authorized by the National Railway Authority) for testing and authorizing the products.
Main clients are the National Railway Company and other companies in involved in the railway and highway infrastructure.
The average annual turnover of the company for the last 5 years was 500,000 Euro with a profit rate of 12%.
The business is active and currently operates with 25 employees.
The company has no loans or debts!
The reason for sale is that the owner are old and would like to retire. They can still assist the new owner, for the business transfer.
Interested buyers / investors are invited to communicate their intention by email [email protected] or phone +40212665677
The Interest:
Vanzare Afacere
Sell Real Estate
Financial Details:

You need to be logged-in to see the financials and other important details (Previous Year Turnover, Year of Establishment, Number of Employees, available budget, package of shares available)
Assets:

You need to be logged-in to see the Assets & Liabilities related to this business proposal

Liabilities:

You need to be logged-in to see the Business Proposal Presentations and Videos
Listing ID: 54141
Listing date: 11 December 2020
Updated on: 8 February 2022 by And… …
---
ARE YOU INTERESTED TO FIND OUT MORE DETAILS AND GET IN CONTACT WITH THE LISTING OWNER?
Quickly create your free account:
or, if you already have an account, log-in with your username and password:
---
SIMILAR
BUSINESS OPPORTUNITIES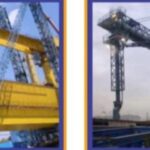 The Romanian company seeking for an investor is a family business, founded in 1999 out of a nucleus of engineers having great experience in the fie…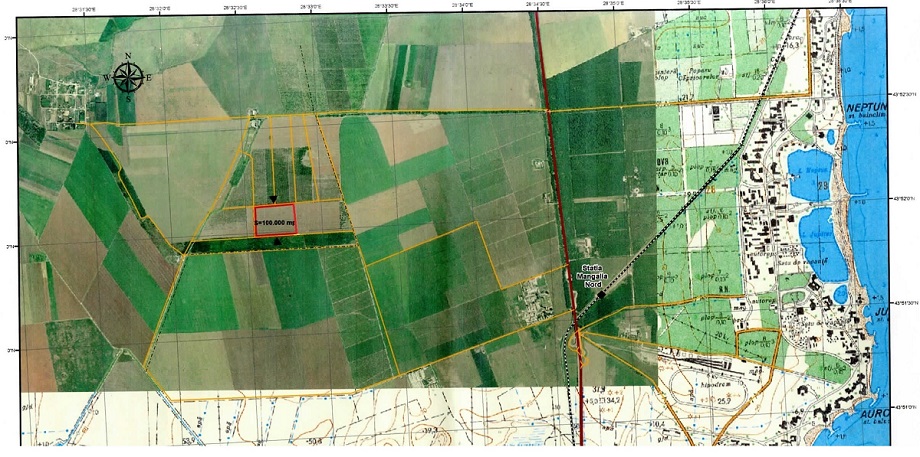 The land for sale is located in Constanta county, Pecineaga commune – V…
We are looking for new customers interested in metal welding assemblies u…
I have 2 projects for sale. 1 is a land…