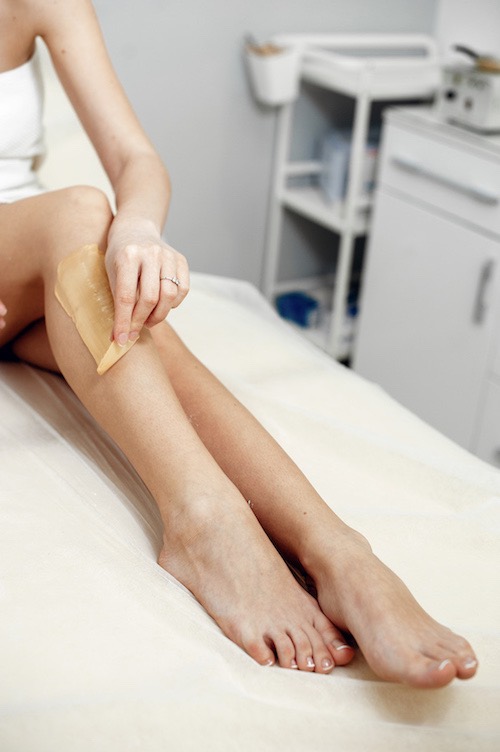 Proposal's Value (EUR): 1000000
Proposal Description:
The Romanian company for sale, was set-up 25 years ago as a Limited Liability Company (SRL), and nowdays is a producer and distributor of hair removal products for different parts of the body, made from 80% of biodegradable materials.
It was started-up by a family passioned about chemistry and creating high quality products for safe hair removing.  The brand has been carefully developed in time and made well-known on the two markets the family could control – Romania and Greece.
The intention of the family was to keep the business for the permanent challange to  finding solutions for most sensitive type of skins or methods for special people like diabetics,  and making a joyfull experience from the hair removing.
The business focus was to constantly increase the products quality and make the brand well-known.
Turnover was kept at a level to assure the family comfort and not more. In spite of high growth potential, it was not in the family target to rise the business over this limit of comfort.
Turnover composition:
# 75% Own Brand Products
Hair Removal Products (depilation) –based on Wax: Ready-to-use Wax Strips, Hot Wax (Bees Wax), Cold Wax (Sugar Wax), Roll On
Bleaching Creamson face and body.
# 20% Private Label Products
# 5 %  Products re-sold by the Company
Accessories for hair removing
Cosmetic products
Products for treatment of brown spots and speckles.
Company has benefited from EU funds- POS CEE "Modernizing Infrastructure TIC for …company" and implemented it succesfully
Client Categories
Products are best sold on Romanian and Greek market. On-line sales are on a growing trend.
Main Client categories based on long lasting collaboration:
Retail: Mini, Super, Mega, HiperMarkets
Pharmacy Chains
Drogheries
Cosmetic Shops
Online market places: Emag, Amazon, Skroutz
Transaction rationals
Strong brand present in two markets: ROMANIA & GREECE
Almost the whole range of products in the hair-removal segment, however, largerest one among competiton
Products on a market nische with very good growth possibilities
Own recepists
Excellent packaging design
Excellent internal organisation- production, distribution, business support.
KEY DETAILS
Turnover: 0.5 Mil. EUR
Net profit: >25%
Location: Romania, Bucharest Industrial Area
Employees: 9
Reason for Sale
For personal reasons, the sole Owner of the company is exploring 2 sale scenarios:
1st scenario and most desired: the sale of the Brand, Know-how, Contracts, Equipment. In this case, employees shall be transfered and production hall could be rented to the new owners.
2nd scenario: the Sale the Company, as is, including land and production hall.
The owner is flexible to suit the Buyer expectations, including resting in the Company sufficient time, for the business transfer.
For the full Sale process, the exclusive consultant is Bursa Romana de Afaceri SA (RBE Connect), Bucharest.
Interested parties are invited to contact Violeta Dumitru: [email protected] ; Valentin Preda [email protected] , or call us at +4-021.266.56.77
You can also send your interest through the next form.
The Interest:
Vanzare Afacere
Sell Real Estate
Financial Details:

You need to be logged-in to see the financials and other important details (Previous Year Turnover, Year of Establishment, Number of Employees, available budget, package of shares available)
Assets:

You need to be logged-in to see the Assets & Liabilities related to this business proposal

Liabilities:

You need to be logged-in to see the Business Proposal Presentations and Videos
Listing ID: 37030
Listing date: 1 December 2019
Updated on: 18 March 2021 by Val… …
---
ARE YOU INTERESTED TO FIND OUT MORE DETAILS AND GET IN CONTACT WITH THE LISTING OWNER?
Quickly create your free account:
or, if you already have an account, log-in with your username and password:
---
SIMILAR
BUSINESS OPPORTUNITIES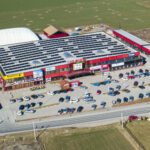 Proprietatea este situată lângă drumul principal E578 de la Gheorgheni spre Toplița, în imediata apropiere a două zo…
The company was establish…
The owner of this fashion company is looking for a business partner / investor for the development and diversification of the business. The company…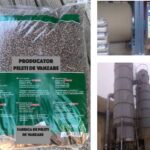 The pellet factory for sale has been operating since 2015 in a rented space consisting of 4 production halls, where the two production lines are lo…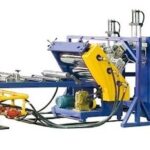 The factory for sale is located in the industrial area of ​​Craiova, on a land with an area of ​​964 sqm. The Gf + 1 produ…