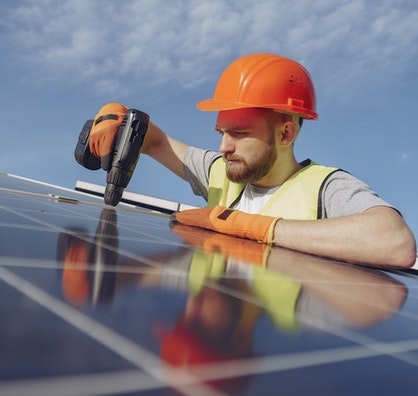 Proposal's Value (EUR): 0
Proposal Description:
Romanian company interested to become the distributor / representative of a Rechargeable  batteries / energy accumulator manufacturers with the capacity of 50 Ah – 200 Ah.
The rechargeable batteries shall perform very well especially in the cold areas / extremely low temperatures as they are gonna be used to store and supply energy for remote areas in the mountains for video surveillance cameras / systems, lighting devices, sensors and maritime beacons.
The rechargeable batteries systems shall have also the system to charge from small solar panels and then supply the energy to the above mentioned devices / applications.
Interested manufacturers looking to find distributor in Romania and get n contact with this listing owner, are invited to Request Invitation to the Business Exchange Day online B2B , so they can match and speak directly with the Romanian distribution company.
The Interest:
Buy Goods / Services
Strategic Partnership : , ,
Financial Details:

You need to be logged-in to see the financials and other important details (Previous Year Turnover, Year of Establishment, Number of Employees, available budget, package of shares available)
Assets:

You need to be logged-in to see the Assets & Liabilities related to this business proposal

Liabilities:

You need to be logged-in to see the Business Proposal Presentations and Videos
Listing ID: 55618
Listing date: 30 January 2021
Updated on: 23 March 2021 by Val… …
---
ARE YOU INTERESTED TO FIND OUT MORE DETAILS AND GET IN CONTACT WITH THE LISTING OWNER?
Quickly create your free account:
or, if you already have an account, log-in with your username and password:
---
SIMILAR
BUSINESS OPPORTUNITIES