*  BUSINESS TRAVELLER CONNECT  *  
  Visit Romania for Business  
 & 
  effectively spend your extra-time during the Business-Trip  
Why Romania is a Smart Choice?
A beautiful Country and lovely people,
that look forward to welcoming & guiding you !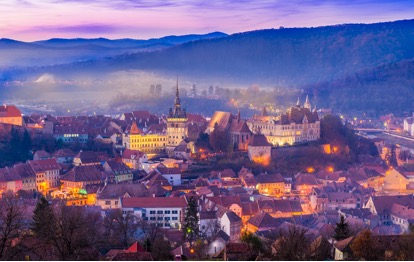 Plenty of Business Opportunities available in IT & C, agriculture,
wood processing, manufacturing, real estate and more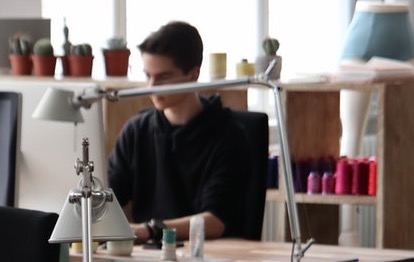 is a specially designed program for business people
that are looking to fully complete

their experiences regarding Romania,
by meeting more business people who fits their needs
as well as capture – after-hours – as much of the Romania's beauties.
TELL US WHAT ARE YOU LOOKING FOR
BUSINESS
Meet local partners
Invest
Buy a business
Find suppliers
Learn the market
Buy real-estate
PROVED.
VISIT
City guided tours
One day trips
Helicopter rides
Extreme sports
Holidays
Rent-a-Car
LIKED :)
ENTERTAIN
Bars, Pubs & Clubs
Restaurants
Concerts & Shows
Leisure activities
TESTED !
MEDICAL & Spa
Full medical-checks
Dental treatments
Plastic surgery
Beauty
BEST
Get in touch with us to find out how we can help you with the above
Some of the Recommended Investment Opportunities and Business Matchmaking Requests from Romania
Much more opportunities are available on request
1.
You tell us what are you looking for, giving some preliminary details about the business people you would like to meet in Romania. The period you are available for the travel is also something you should let us know so we can check the availability of the prospective business partners for your travelling period. You can do that by sending us an e-mail at office@rbe.ro or write us via the above form. You can choose to meet any of the business owners that listed their business opportunities, requests and proposals within our platform or you can simply tell us what are you interested in Romania and we came back with a proposal to you.
2.
We send you back your message receipt confirmation together with a proposal of people / companies representative' s profiles that we plan to approach for the meetings with you.
3.
You confirm the list of business partners you would like to meet and then make the deposit of the Eur 300 which represents the Business Guiding Fee that includes the arrangement of your business meetings in Bucharest, a general brief on how to do business in Romania, legal and fiscal general framework and basic advisory & information about establishing / running a company.
4.
We make all the meetings arrangements.
5.
Once you arrive in Bucharest we get in touch and meet at the agreed Business Traveller Connect meeting point and enjoy the meeting.
6.
Feed-back is very important for us, and you have the option to post it on our blog.
7.
Before you leave, if you will be convinced of our capabilities – if needed – we can agree on a representation of your company in Romania till you will open your own office.
Make your free Business Traveller Connect account, to get your own Business Guide to Romanian Market and stay Updated on Latest Travel Hints to Romania
Before to book the travel, we can arrange everything for you here. Quality meetings with potential partners, advisors and lenders but also city tours and other market insights.
Be in touch before the departure with the best travel agents, local guides and have a Business meetings and visiting plan. Know before whom you are gonna see at the arrival.
Plan and reserve everything in advance, and have local support no matter what.
Have the best business opportunities in your email box before and after your coming to Romania.
We offer you our meeting room during your stay.
Get discounts to a large range of suppliers: restaurants & pubs, bars, clubs, dental clinics, rent-a-car, tours etc
Last but not the least, you should work with us because we are available also during weekends.
B

usiness

T

raveller

C

onnect helps you Save Money while having good Time.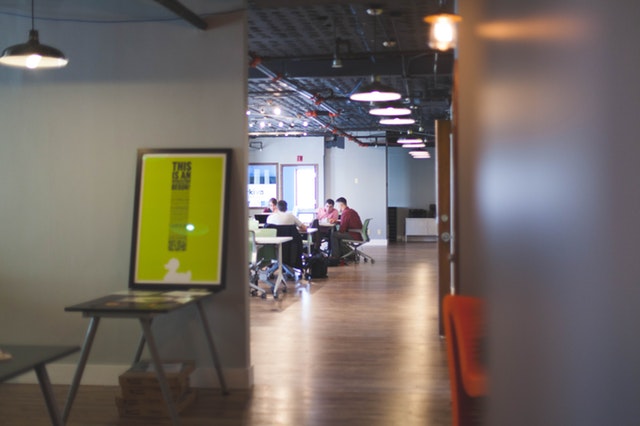 If you're bound by a tough schedule in your office, take the opportunity to travel to Romania Friday to Sunday, so fly weekends rather than during the week. By now, we serve our business partners also during weekends.
Go Traveling & Do Business
Happy Business Travelling
Finally and most importantly is that the quality of business connections we create for you and the market insights you get from our Business Guides it makes the difference. One trip with Business Traveller Connect program and you get connected to the Romanian business environment and you are one step ahead of your competitors.