Video conferencing RBE Video Connect business meetings online chat messaging audio 
Meet your business partners from all over the world, through the RBE Video Connect's newest Video Conferencing technology.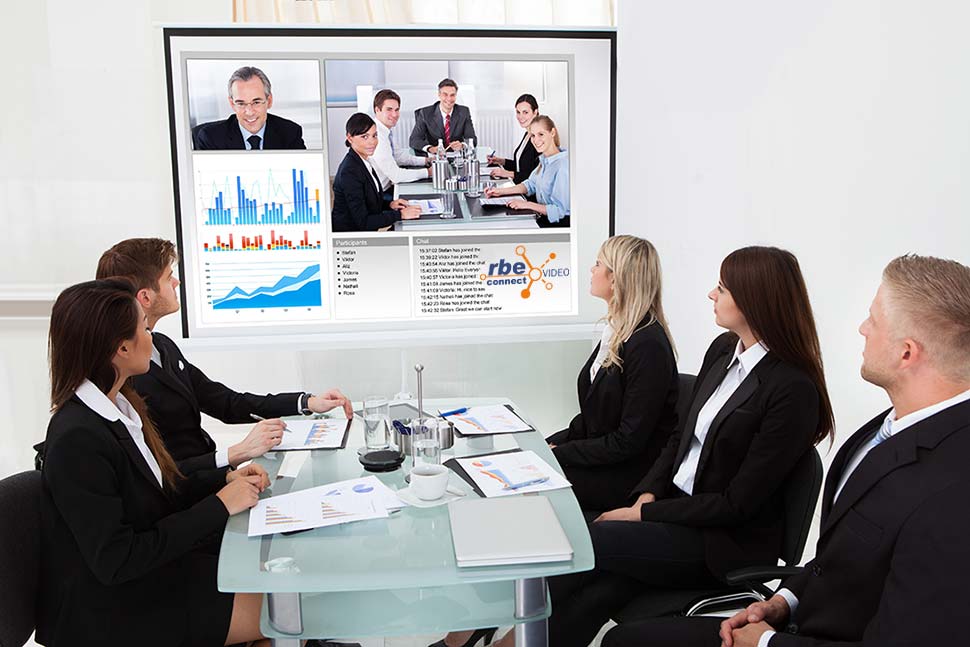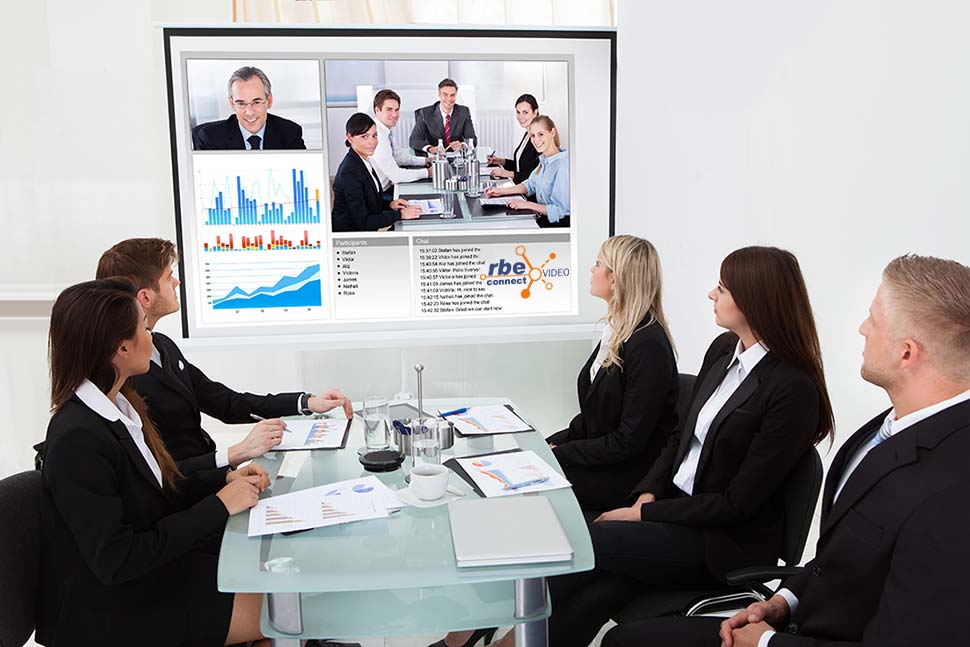 Direct Video Connections and on-line meetings, Video conferencing & Business Multiple Meetings and video chat.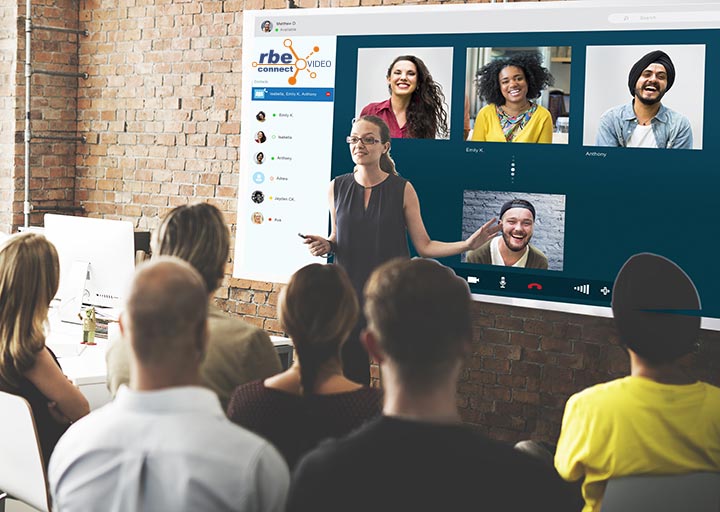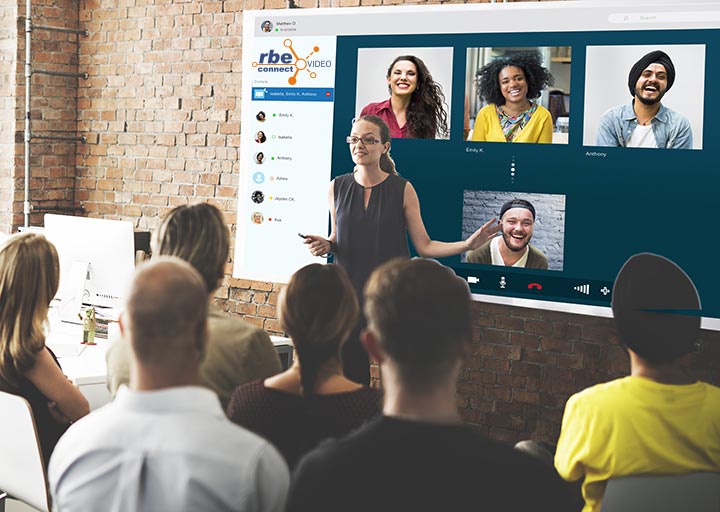 You can meet your business partners and discuss international business opportunities, through the video conferencing system developed by RBE Video Connect.
Online meetings, workshops, webinars, video conferences with all your international business partners.
Everything is so simple now! All you need is your laptop connected to internet and, you are at one click away from an effective meeting with your business partners.
Wherever you are!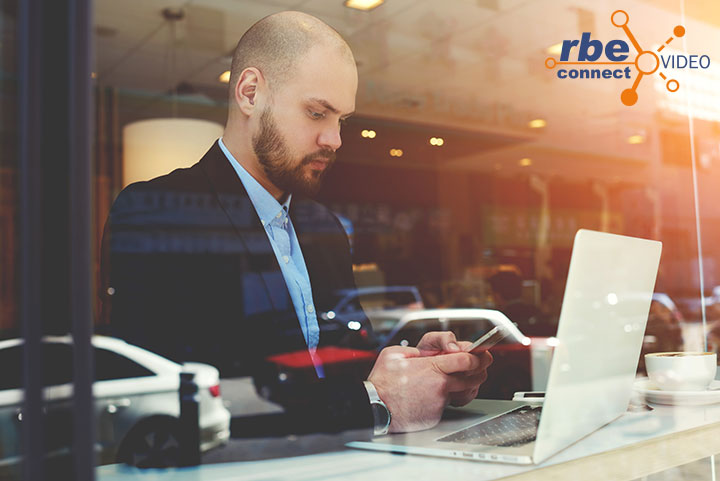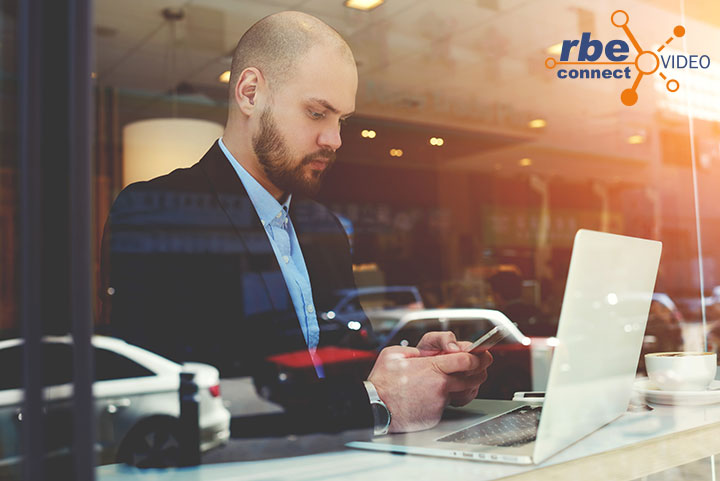 Private business meetings in video conferencing system, one-to-one or in groups with experts and business partners all over the world.
You can now invite your consultants to attend any video meeting from their own office.
See how it works. Ask for Demo.