The Romanian Business Exchange can connect you with Business People & Companies as well as to provide you with quality business opportunities in ROMANIA !
We can help you to do business & invest in Romania and in our region.
Over 20.000 entrepreneurs, investors, business decision makers, consultants and financing professionals from Romania and abroad are part of the business ecosystem that the Romanian Business Exchange built it for more than a decade.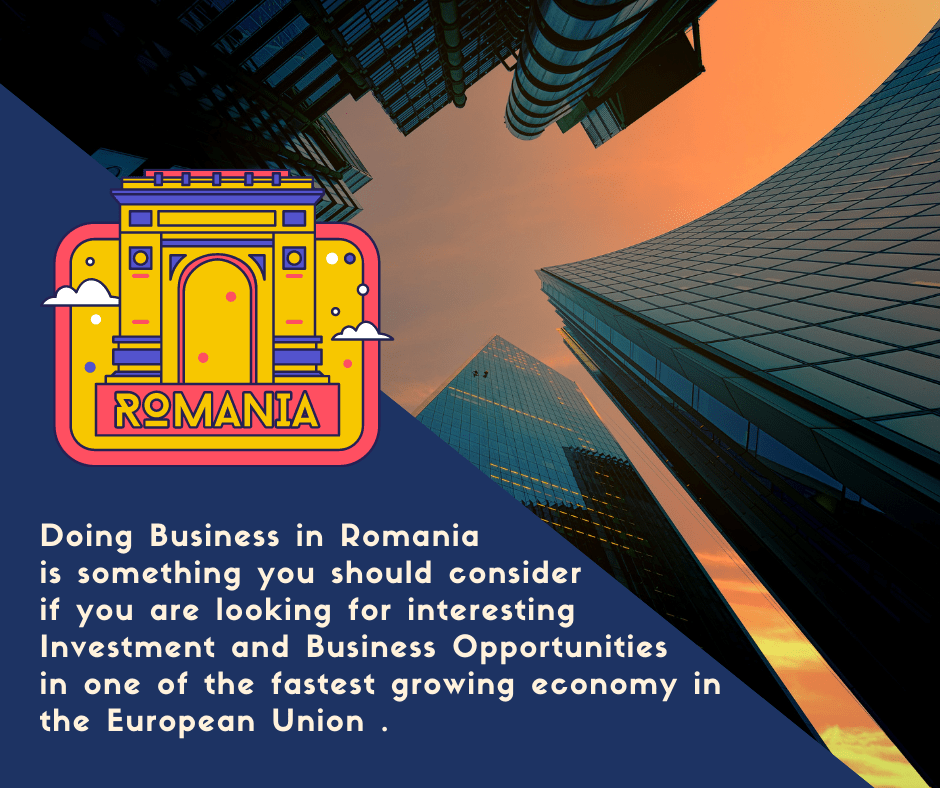 Are you looking to do business in Romania?
Take benefit of the Romanian Business Exchange ecosystem and the expertise our team accumulated during the last 15 years in facilitating business in Romania and abroad.
Newest Members registered in the Romanian Business Exchange ecosystem: 
Mihnea 07/12/22 @ 11:29 ,… Marian 07/12/22 @ 9:51 ,… George Ciprian 06/12/22 @ 10:28 ,… Andreea 05/12/22 @ 12:29 ,… Gheorghe 04/12/22 @ 13:35 ,…
Here you can find Investment projects & Business Opportunities , Businesses for sale , Real Estate Projects and Income Generating Assets for sale , Green Energy , Business & Networking Events , Fairs and Exhibitions in Romania .
Recent Activity of the RBE Connect Business Members
+
Marian Manea
: became RBE Connect Business Professional Member
11:55 @ 7 December 2022
---
+
Gheorghe Bodonea
: became RBE Connect Business Professional Member
15:38 @ 4 December 2022
---
+
Dorin Costin
: became RBE Connect Business Professional Member
4:23 @ 29 November 2022
---
+
Tarchila Lucian
: became RBE Connect Business Professional Member
16:10 @ 24 November 2022
---
+
Anca Vladan
: became RBE Connect Business Professional Member
16:22 @ 23 November 2022
---
+
Cristi Dumitru
: became RBE Connect Business Professional Member
0:22 @ 22 November 2022
---
+
Mihai Hulujan
: became RBE Connect Business Professional Member
8:40 @ 15 November 2022
---
We rely on a strong expertise and a nationally business network of people and information.
We are ready to support you to expand the business and register your company in Romania.
The Romanian Business Exchange have developed in the recent years, the first and most comprehensive international digital business matchmaking platform in Romania and Bilateral Business Exchange System where business people, investors and decision makers from all over the world can find new Romanian business partners & companies, investment and business opportunities in Romania for their company's development and growth, as well as businesses for sale and real estate investment deals in Romania.
We also organize complex workshops and trainings, for those who want to become professionals in Business Brokerage in Romania. Training sessions are organised by us in partnership with ANBAR – The National Association of Romanian Business Brokers.
Our training courses are recommended for: Consultants and professionals in M & A (mergers and acquisitions), private equity and corporate finance, real estate brokers, agents, investment, stock brokerage and insurance consultants, Lawyers, assessors, auditors, accountants, experts from the Chambers of Commerce and Industry, business associations, Investors, business people and all those interested in new career opportunities and personal development.
Business paradigms are changing rapidly, being sensitively influenced by geo-political, technological and economical factors that are not related to the national context only. These changes can generate both threats and opportunities for firms.
The international perspective is increasingly important for any organization.
Companies need to collaborate with governments and diplomats, NGOs and other local and international economic influential groups to maintain and develop their market place and solve problems whose solving is no longer only in their power.
In order to operate sustainably and protect their interests in the markets, companies need to develop internal competencies that enable them to create, cultivate and manage high-level relationships with interest groups, governmental, non-governmental and private factors that are influential and relevant to the company's activity.
This requires a way of being.
Diplomacy360© Program can provide visionary businessmen with kind of tools and methods that they need to succeed in the 21st Century. Diplomat-businessman relationship is mutually beneficial.
Business Diplomacy Program is an exceptional international platform where diplomats, business people and other international experts meet to discuss the ways in which business leaders interested in becoming more competitive, can utilise methods and techniques from diplomacy to anticipate threats and exploit opportunities arising from geopolitical changes, avoid conflicts, and make strategic alliances to protect their interests, address the issues and develop international businesses.
In the 21'st century every one is a diplomat, or they are outside the debate.
Interested parties are invited to contact us at [email protected]
Participating to our Business Events & Networking sessions, you can expand your networking with quality business professional connections in Romania.
Doing Business in Romania is something you should consider if you are looking for interesting Investment and Business Opportunities in one of the fastest growing economy in the European Union .