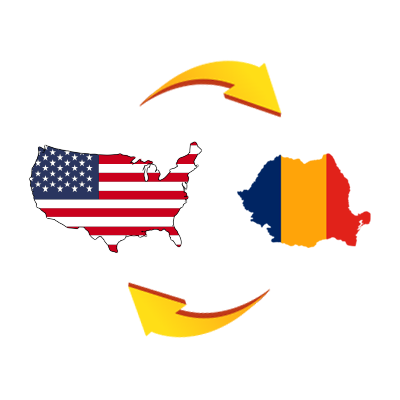 US

–

ROMANIAN

 
BUSINESS EXCHANGE
RBE Connect business matchmaking platform is available 365 days / year to connect Romanian and American business people!
Human assistance can be also requested
Over 20.000 entrepreneurs, investors, business decision makers, consultants and financing professionals from Romania and abroad are part of the business ecosystem we built for more than a decade.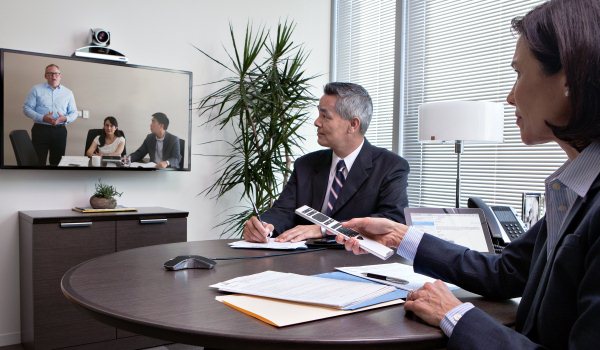 Make your free account in order to benefit from the exclusive US – Romanian Business Exchange
If you already have an account, please Login here with your username and password:
What are the benefits:
Promoting your business proposal among business executives and decision makers from the other country, for the whole 2021 year. Your listing will be visible all year long on our business matchmaking platform;
Communicate your business request in a professional environment, and engage in the race to find the right partners. Build your relevant network of contacts to internationalise your business;
Quality private video online business meetings during the US – Romanian Business Exchange Day, held on the 18th of November within an unique format (only with selected business partners, business profiles and interest are pre-agreed before the meeting);
Get perfect international visibility and brand awareness, in the frame of the Business Diplomacy program;
You can require our human assistance at any time for Business Partner search and pre-qualification;
Selected Business Opportunities from Romania
---

Romanian company interested to become the distributor / representative of a Rechargeable  batteries / energy accumulator manufacturers with the...
YOU NEED TO BE LOGGED IN TO PROMOTE YOUR BUSINESS OPPORTUNITIES AT THE US – ROMANIAN BUSINESS EXCHANGE
US – Romanian Business Exchange Day: 18th of November 2021 (TBA)
Online conference & B2B matchmaking sessions
– a Business Diplomacy online event, organised by the Romanian Business Exchange and Diplomacy360  in cooperation with … –
Main domains and topics of interest:
Information Technology, Health, Industrial Production, Infrastructure, Renewable Energy, Agriculture
Audience
Official representatives, Business owners & executives, International experts and business organization's representatives from United States of America and Romania
DRAFT AGENDA (18th of November 2021 / TBC)
---
-> Participants' registration
-> Short introductory speeches
->  Concrete business proposal presentations
-> Private Business to Business / Matchmaking meetings, held in individual virtual video meeting rooms (max 30-60 min. each meeting – can happen simultaneously) – (not open for public, but only for the matched companies' representatives).
Get in

contact

with us:
T: +4 0212665677
A: 51 Primaverii Av, District 1, Bucharest – ROMANIA

We can provide through our business partners, support and advice on accessing and management of the non-reimbursable financing projects, with extensive experience in getting EU funds, government funds and other types of grants available for Romania.
European Union Funds available in Romania for a large variety of activities: infrastructure development, digitalisation, industrial development, startups, IT&C, research and development, human resources / education, environment.
***
State aid schemes for foreign investors in Romania
Do you represent a
US

company looking to do business in

Romania

?
Would you be interested to work with us? We can support you to find trustworthy business opportunities and partners in Romania.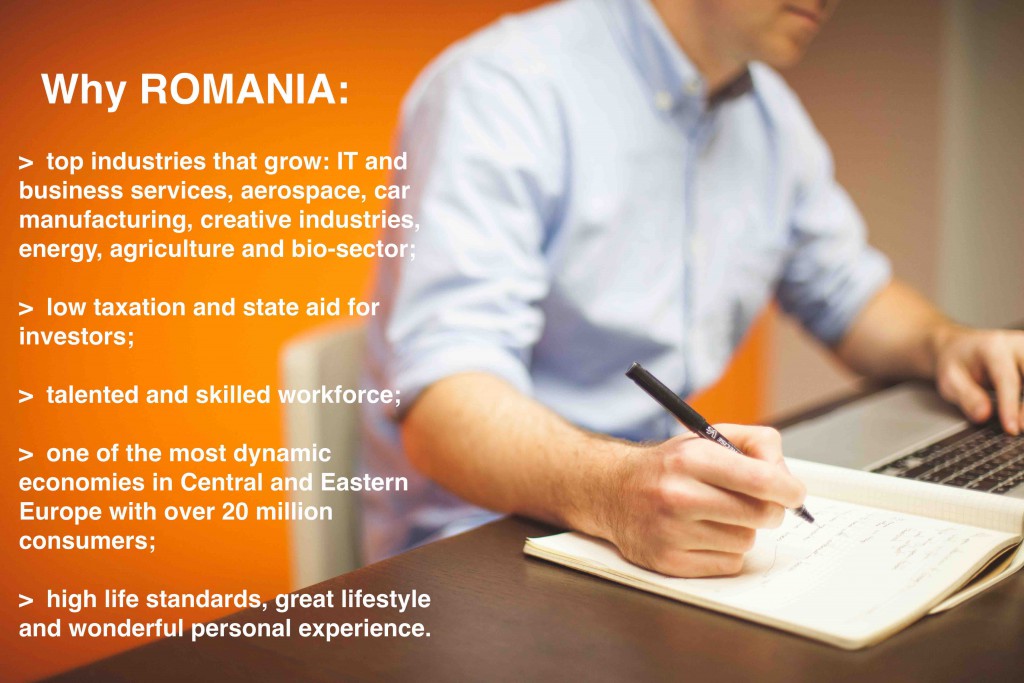 Do you represent a
Romanian

company looking to do business in the

US

?
We can support you to find trustworthy business opportunities and partners in the United States.