Are you looking to buy or invest in green energy projects in Romania or in the Balkans & Eastern – Southern  Europe?
Below you can find some of the clean energy projects for sale in Romania that are in our portfolio (they are either on the project stage ready to built or turn-key businesses for sale that already generate income).
You can call the Romanian Business Exchange at +40212665677 or write us by email at [email protected] if you need support in identifying sustainable projects for sale in Romania or in our region in the field of green energy: Solar – Photovoltaic, Wind farms, Biomass or Hydropower. The energy strategy for 2020-2030 includes lots of incentives for clean energy producers.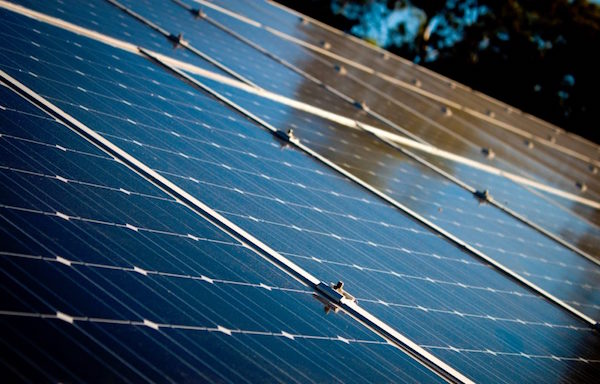 | Listing Title | Type of Business | Fields of activity | Listing Owner | Type Your Message to the Person in Charge |
| --- | --- | --- | --- | --- |
| Pellet factory for sale located in the western part of the country. Ongoing contracts – stable customers, source of insured raw material.  #51787–RBE | Pellet Factory | CONSUMER GOODS, ENERGY and UTILITIES, INDUSTRIALS, Production / Manufacturing | Bursa… | Make Your Free Account through the above form and Communicate your interest to communicate directly with the Listing Owners |
| For sale land with an area of 100,000 sqm located near the Black Sea coast, suitable for photovoltaic park construction, non polluting industrial development or agri-business  #36494–RBE | Land - Real Estate | AGRICULTURE, FORESTRY and FISHING, CONSTRUCTION, ENERGY and UTILITIES, INDUSTRIALS, REAL ESTATE, TOURISM and HOSPITALITY | Andre… | Make Your Free Account through the above form and Communicate your interest to communicate directly with the Listing Owners |
| Photovoltaic park 2 x 500kW for sale!  #30154–RBE | Photovoltaic Park | ENERGY and UTILITIES, Electric Power, Production | sebas… | Make Your Free Account through the above form and Communicate your interest to communicate directly with the Listing Owners |