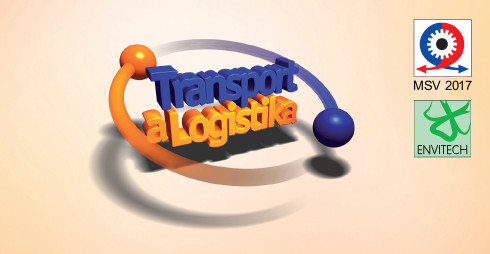 DATA: 9 October 2017 – 13 October 2017
TARA/ORAS: /
International Transport and Logistics Trade Fair will take place between 09.10.2017 – 13.10.2017 at Brno Exhibition Centre in Brno, Czech Republic.
The International Fair for Transport and Logistics is a major event in Central and Eastern Europe`s fair calendar and takes place every two years. The fair shares the stage with one of the most prestigious industrial fairs in Europe, International Engineering Fair – MSV and offers a unique opportunity for companies and professional associations to establish new links and do business at international level. The fair attracts over 200 exhibitors, many from overseas. Together with 16,000 visitors and buyers, Transport and Logistics Fair is the key Central European event to help do more business in the transportation and logistics sector.
International Fair for Transport & Logistics 2017
Comprehensive system solutions in transportation and logistics sector
Principal fields:
Transportation technology

Handling equipment

Storage technology

Assembly machinery and devices

Packaging materials, packaging technology

Services for transportation

Telematics, communication, information and control systems for logistics

Research and development, engineering and design services for logistics
Transport & Logistics Fair 2015 – Facts and figures
92 exhibiting companies from 6 countries
39.5% from abroad
Largest foreign participations: Poland, Germany, Slovakia
4,503 registered visitors showed interest in the fair
---
Romanian companies participating at this fair, will benefit of:
Free assistance for organizing participation at the fair

Customized offers costs for participation

Reservations spaces / stands with good visibility at the fair
Stand prices are affordable and ranges from 2500 Euro + VAT for a Stand Basic with area of 9 sqm and 5200 Euro + VAT for a Exclusive Stand with area of 16 sqm.
Here you can find all inclusive stand packages
Transport & Logistics Fair 2017
Special offer!
Exhibitors will be granted a 8% reduction of the standard price for the exhibition space on condition they register by 31.03.2017 and settle the first advance invoice at maturity. The reduction will be implemented in the final invoice.
If you want assistance or further informations on format, size and All Inclusive tariffs of the stands, please contact us at the telephone number +40 21-266.56.77 (contact person Mr. Andrei CIOROIANU) or by email at

[email protected]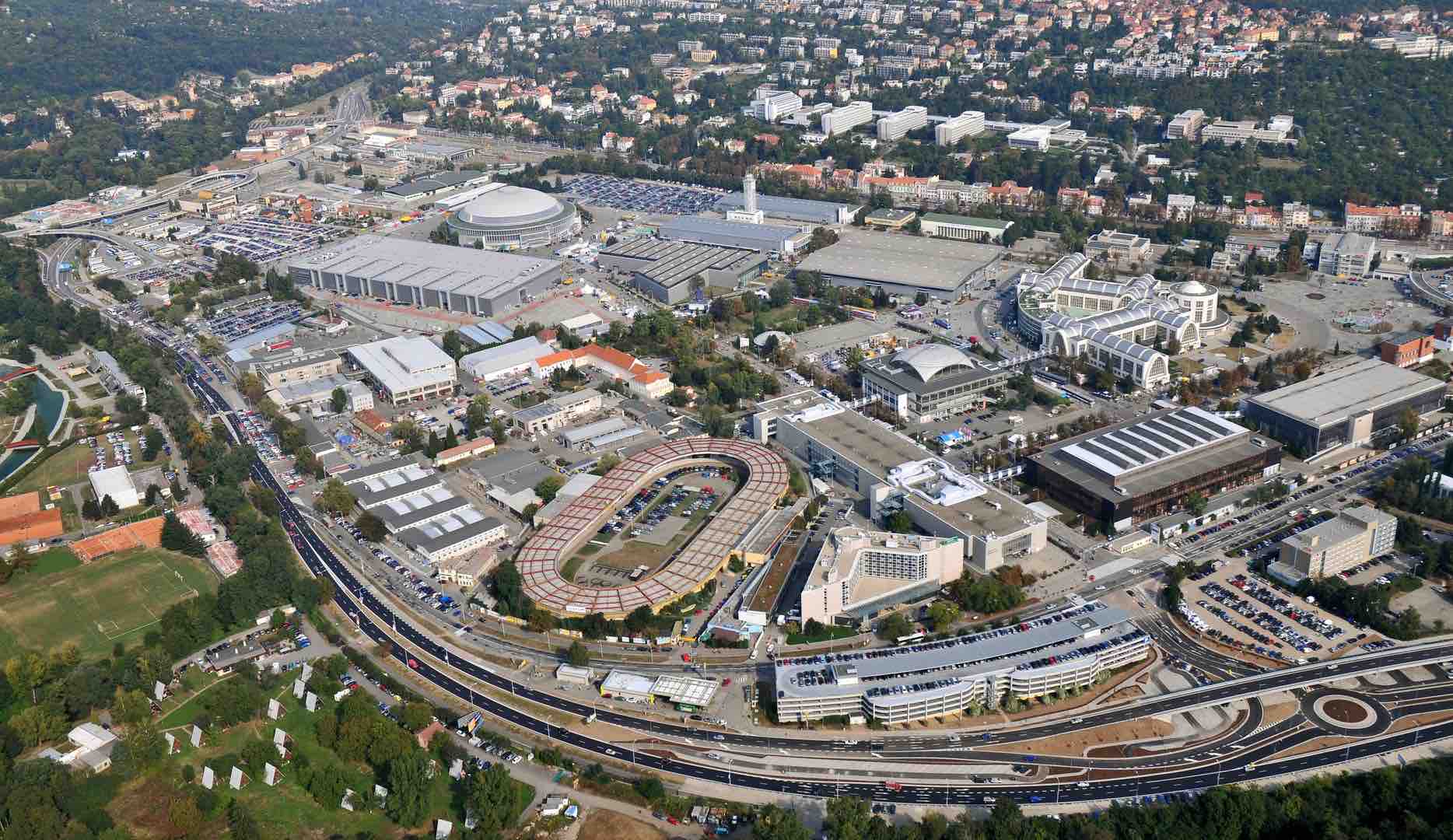 ---
As the official representative of BVV Trade Fairs in Romania, Romanian Business Exchange invites companies and professional associations operating in the transport and logistics industry to participate at 8th edition of Transport and Logistics International Fair 2017 in Brno, Czech Republic.
---
---
VEZI MAI MULTE EVENIMENTE