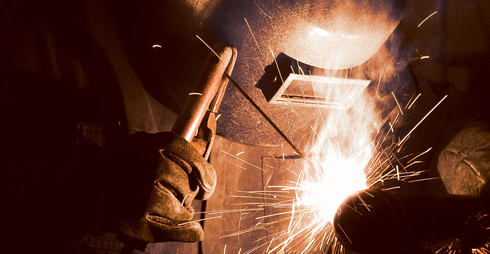 DATA: 5 October 2020 – 9 October 2020
TARA/ORAS: /

The International Welding Engineering Fair WELDING will take place between 5 – 9 October 2020 in Brno, Czech Republic.

The fair has been taking place at the Brno Exhibition Centre since 1969. The last "welders' festival" held in 2018, saw 86 exhibiting companies from 10 countries, more than half of them are from abroad. These parameters make WELDING the most important specialised fair for welding technologies in Central Europe in the long term.
The WELDING expo with the participation of all leading companies in the field is a proven opportunity to present all technological innovations and more complex services to customers. Almost one third of exhibitors present themselves in the field of machines and equipment for flame welding, oxy-fuel and plasma cutting. A large number of companies are featured, which also have additional auxiliary materials, components, machines and equipment for other welding, and handling and automation equipment.
The WELDING trade fair will take place concurently with the well-known international MSV fair!

Focus:
Flame welding, surfacing and oxygen cutting machinery and equipment
Machinery and equipment for welding, surfacing and arc cutting
Thermal spray machinery and equipment
Resistance welding machinery and equipment
Machinery and equipment for pressure welding (friction, diffusion, cold, ultrasound welding)
Machinery and equipment for other methods of welding, cutting and soldering
Additional and auxiliary materials
Robots, manipulators and accessories for welding technologies
Other elements, machines and consumables for welding
Metal bonding machines
Welded structures, sub-supplies of welded parts
Research, services and institutions in welding, cutting, soldering and metal bonding
Here you will find all the organizational details, including prices for servicesWELDING 2020
For more information about the participation at the Brno trade fairs, feel free to contact us through email at [email protected] or by phone at +4021.266.56.77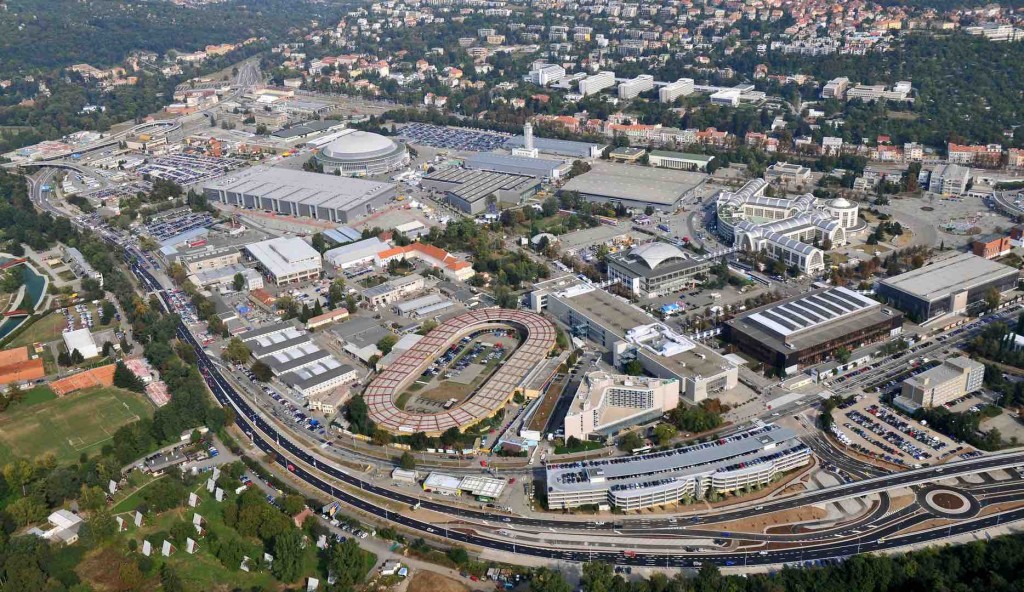 The Romanian Business Exchange became the official representative of BVV Trade Fairs Brno – Czech Republic, for the Romanian market!
---
---
VEZI MAI MULTE EVENIMENTE