DATA: 5 October 2020 – 9 October 2020
TARA/ORAS: /

International Surface Technology Fair PROFINTECH will take place between 5 – 9 October 2020 in Brno, Czech Republic.
During the short period of its existence, the PROFINTECH International Trade Fair for Surface Technology has already achieved the position of number one on the Czech expo market in the field of surface treatment. These technologies impact on almost all fields of human activity, significantly increase the useful value of a product and thus its competitiveness on the market and its price.
The justification of the specialized project was also confirmed by its last season in 2018, which was attended by 79 companies from 9 countries. Exhibitors also appreciate the combination of the event with other technology fairs within MSV and the resulting synergy effects. Most exhibitors are suppliers of equipment for surface cleaning and treatment, followed by companies presenting equipment for painting, enamelling and powder coating. According to a survey, trade visitors to this expo are active mainly in the fields of mechanical engineering, plastics, chemical industry and automotive.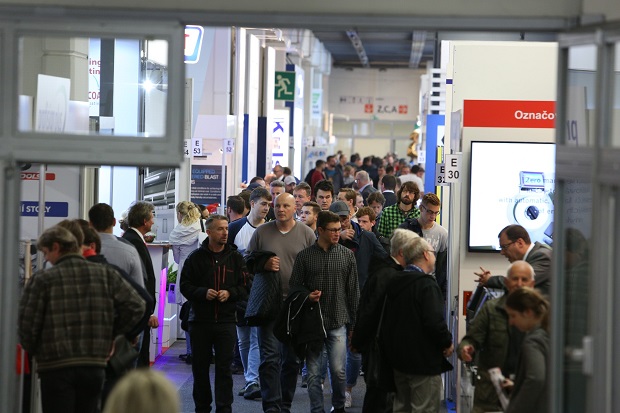 Focus:
Equipment for cleaning and treatment of surfaces
Electroplating equipment
Lacquering systems, enamelling systems, plastic coating systems
Equipment for chemical and heat metal treatment
Laser and plasma coating technologies
Equipment for thermal spraying
Special surface treatment systems
Environmental protection systems for surface treatment technologies
Computer, measuring and testing devices for surface treatment
Research, services and institutions in surface treatment sector
Here you will find all the organizational details, including prices for servicesPROFINTECH 2020
For more information about the participation at the Brno trade fairs, feel free to contact us through email at [email protected] or by phone at +4021.266.56.77

The Romanian Business Exchange is the official representative of BVV Trade Fairs Brno – Czech Republic, for the Romanian market!
---
---
VEZI MAI MULTE EVENIMENTE