DATA: 5 October 2020 – 9 October 2020
TARA/ORAS: /

MSV International Engineering Fair will take place between 5 – 9 October 2020 in Brno, Czech Republic.
The International Engineering Fair is the most important industrial expo in Central Europe, with annual participation of more than 1,660 exhibitors and 80,000 visitors. More than 50% of exhibitors and 10% of visitors come from abroad. Most visitors are professionals, nearly eighty percent of visitors influence investment decisions, one third of them are top executives.
All key areas of mechanical and electrical engineering are represented.
The main theme of MSV is Industry 4.0 and Digital Factory, production digitization, one of the main directions of the innovation process. Additional highlighted topics include circular economy, the use of material resources. It is a trend that is one of the priority areas for sustainable development, and the adaptation of industry and trade will be heading in this particular direction.
In 2020, the IMT, FOND-EX, WELDING, PLASTEX and PROFINTECH fairs are held concurrently with MSV.
MSV has traditionally received high media attention, with approximately 300 journalists accredited. The fair includes a top supporting programme of expert conferences, seminars and workshops on latest technical, business and economic topics.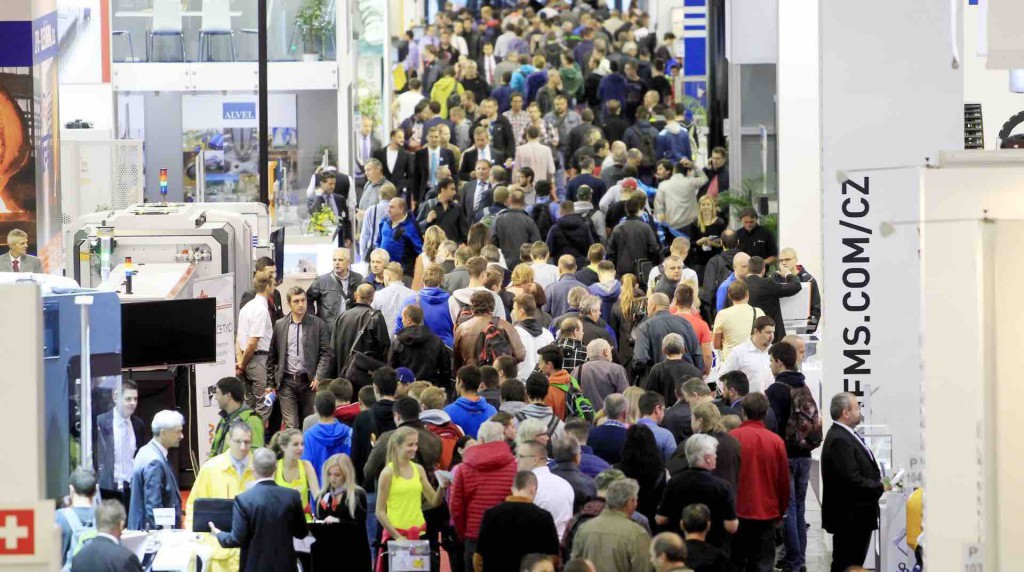 Focus
Mining, metallurgical, ceramic, glass engineering
Materials and components for mechanical engineering
Drives, hydraulics and pneumatics, cooling technology and air-conditioning
Power engineering and heavy-current electrical engineering
Electronics, automation and measuring technology
Research, development, transfer of technologies, financial and other services
Metal-working and forming machines, tools
Foundry industry
Welding
Surface technology
Plastics, rubber, composites
Chemicals for engineering
---
Here you will find all the organizational details, including prices for servicesMSV 2020
For more information about the participation at the Brno trade fairs, feel free to contact us through email at [email protected] or by phone at +4021.266.56.77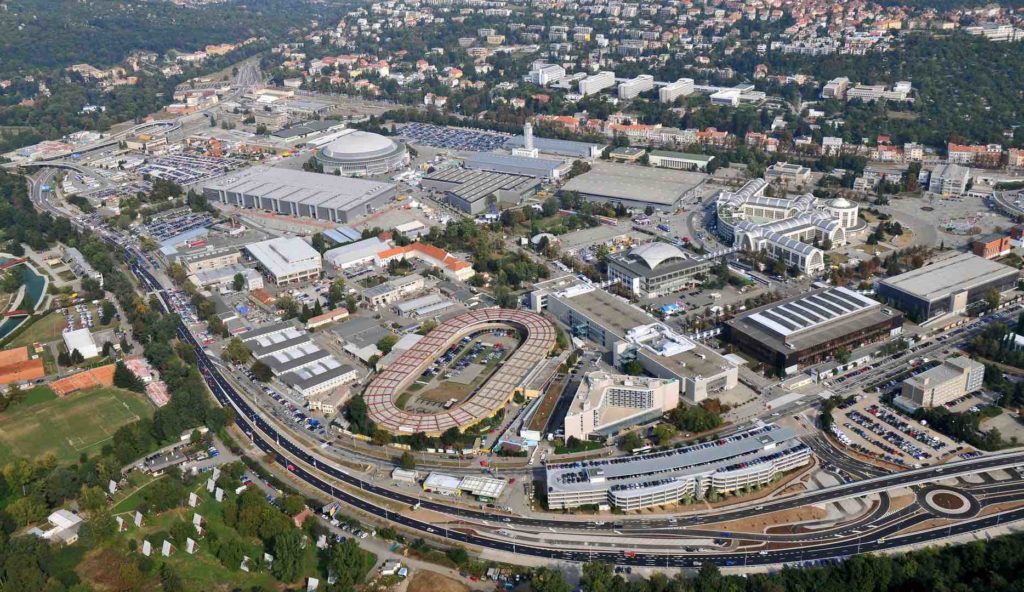 The Romanian Business Exchange is the the official representative of BVV Trade Fairs Brno – Czech Republic, for the Romanian market!
---
---
VEZI MAI MULTE EVENIMENTE