DATA: 3 April 2016 – 7 April 2016
TARA/ORAS: /

Over more than twenty years of their successful existence, the TECHAGRO, ANIMAL VETEX, SILVA REGINA, BIOMASS fairs have developed into a prestigious event with a high professional credit, being one of the leading events of this kind in Central Europe.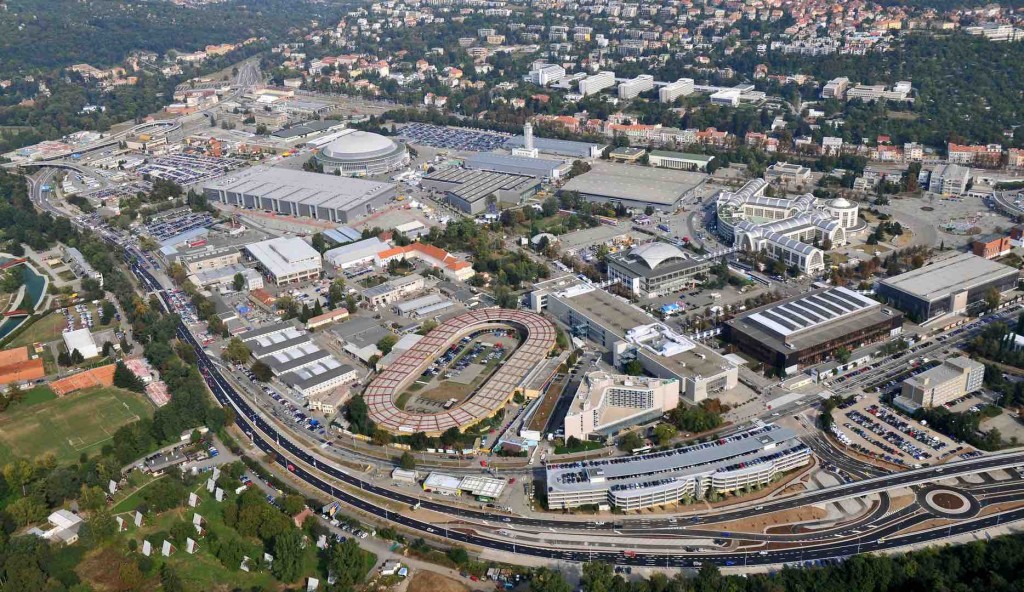 The BIOMASS Trade Fair is a very good follow-up to the traditional agricultural and forestry exhibitions TECHAGRO and SILVA REGINA. It presents possibilities of utilising biomass from fields, meadows, forests and stables, which is a logical superstructure for farmers and foresters in their day-to-day work and offers more job opportunities.
As a local source of renewable materials, biomass becomes an important part of the energy mix as part of the decentralised power engineering. The use of biomass is an opportunity for economical exploitation of energy and targeted care of the environment.
The BIOMASS Trade Fair offers a comprehensive overview of this successfully developing field. It presents technologies and their practical applications, informs about new trends and legislative frameworks, provides experience of the leading experts and establishes a discussion forum for further business orientations.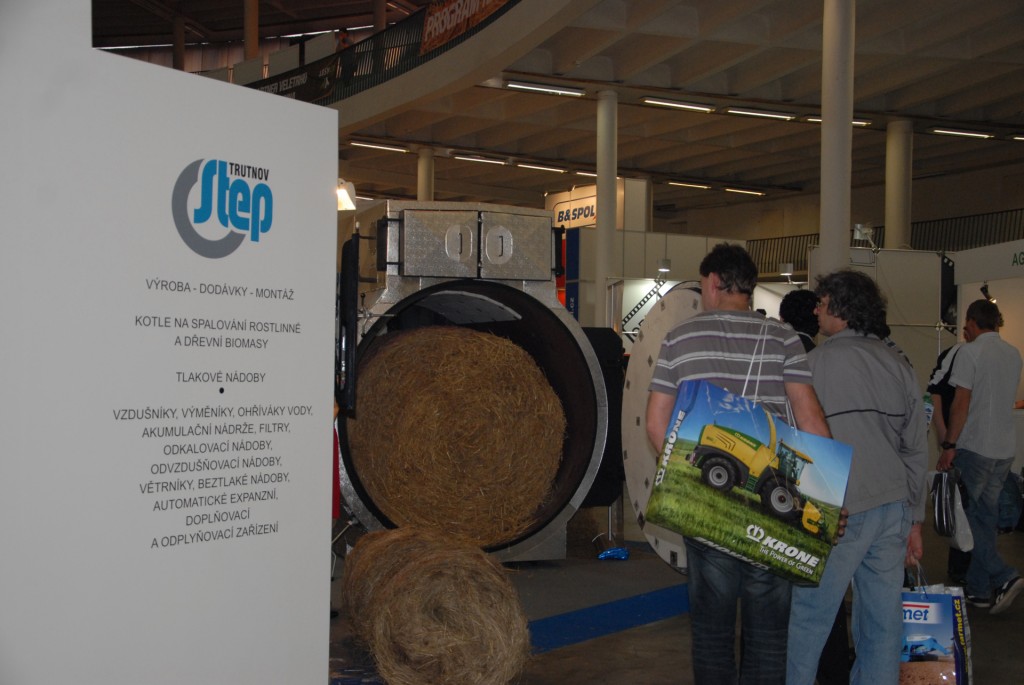 Focus:
Sources of biomass for energy utilization

Machines and devices for agricultural and forestry biomass processing

Machines and devices for energy transformations of biomass by means of direct combustion

Biogas-operated transformations of energy

Engine biofuels

Science and research

Institutions, associations, organizations

Consultancy in the field of energy utilization of biomass

Insurance, financial and bank services in the field of energy utilization of biomass

Literature and publishing
Here you will find the statistical data from last editionBIOMASS 2014
The Romanian Business Exchange became the official representative of BVV Trade Fairs Brno – Czech Republic, for the Romanian market!
For more information about the trade fairs, feel free to contact us!
We are looking forward to meet you at BIOMASS 2016 in Brno!
---
---
VEZI MAI MULTE EVENIMENTE