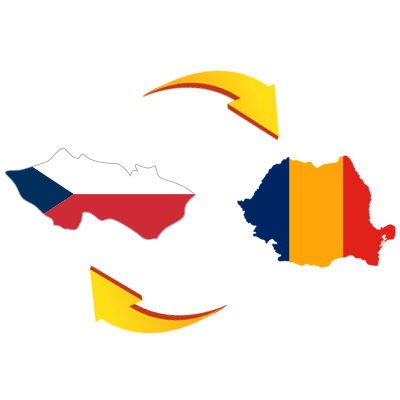 ROMANIAN 

– 

CZECH 

 
BUSINESS EXCHANGE
Czech businesses to Romania
Romanian businesses to Czechia
RBE Connect business matchmaking platform is available 365 days / year to connect Romanian and Czech companies & business people!
Human assistance can be also requested



YOU CAN TRUST ON OUR PROFESSIONAL BUSINESS SUPPORT ALL YEAR LONG!
After you list your business request, we can already search on our database and propose you some prospective partners and advise you on how to do business in Romania.
GET IN CONTACT WITH US: +40212665677 ; [email protected]
26th of May 2021 (online)
Romanian – Czech potential of cooperation in Aviation and Aeronautical Infrastructure sector
– an
 online Workshop and Matchmaking sessions organised by the Czech Ministry of Foreign Affairs, Czech Embassy in Bucharest in cooperation with the Romanian Business Exchange –
Audience
Official representatives, Business Owners & Executives, International experts and business organizations' representatives from Romania and Czech Republic with focus on aviation and aeronautic infrastructure authorities, airports, aviation companies, aviation traffic management etc
10:45 – 11:00  (Romanian time) -> Participants' registration
11:00 – 11:05 – H.E. Ms. Halka Kaiserová, Ambassador of the Czech Republic to Romania
11:05 – 11:10 – Mr. Rudolf Opatřil, Cousellor of Embassy
11:10 – 11:15 – Mr. Valentin Preda, CEO Romanian Business Exchange – Moderator
11:15 – 11:20 –Mr. Josef Dvořáček, Ministry of Foreign Affairs of the Czech Republic
11:20 – 11:25 – Mrs. Eva Pelikánová and Mr. Šimon Levíček , Ministry of Defense of the Czech Republic
11:25 – 11:30 –Mrs.Ing. Kristýna Stejskalová, Defence and Security Industry Association
11:30 – 11:40 – Mr. Jan Juhas – Business Development Manager; Matouš Rychlík, EAS – European Air Service
11:40 – 11:50 – Mr. Jan Žemlíček, ERA – Beyond Radar
11:50 – 12:00 – Mr. Jiří Svatoš – Sales Manager, Retia VBS
12:00 – 12:10 – Mr. Vladimír Hác – Sales Manager; Mr. Michal Drápalík, Retia ReDAT
12:10 – 12:20 – Mr. Cosmin-Cătălin Peşteşan, General Director – Bucharest Airports National Company
12:20 – 12:30 – Brig. Gen. Lian Someşan, Romanian Air Forces
12:30 – 12:40 – Mr. Adrian Vasilache, Gen. Director – Alexandru Podgoreanu – Airport – Tuzla
12:40 – 13:00 – Discussion in MS Teams Chat and Conclusions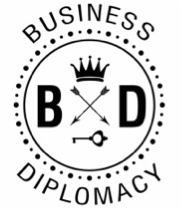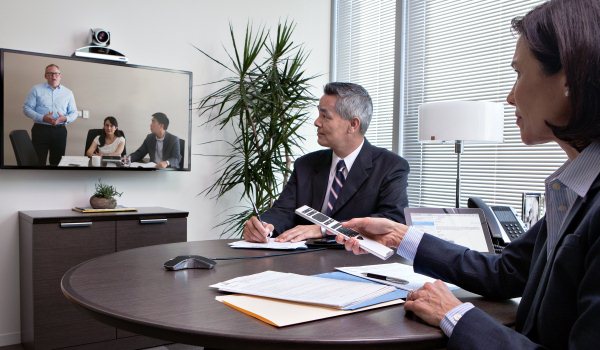 Make your free account in order to have access to the exclusive Romanian – Czech Business Exchange ecosystem.
If you already have an account, please Login here with your username and password:
What are the benefits:
Promoting your business proposal among business executives and decision makers from the other country, for the whole 2021 year. Your listing will be visible all year long on our business matchmaking platform;
Communicate your business request in a professional environment, and engage in the race to find the right partners. Build your relevant network of contacts to internationalise your business;
Quality private video online business meetings during the Romanian – Czech Business Exchange Day, held on the 26th of May 2021 within an unique format (only with selected business partners, business profiles and interest are pre-agreed before the meeting);
Get perfect international visibility and brand awareness, in the frame of the Business Diplomacy program;
You can require our human assistance at any time for Business Partner search and pre-qualification;
Czech companies' Business Proposals dedicated to Romanian partners:
---

PBS brand is well known globally for high-quality industrial and engineering production with an impressive history of over 200...

---

Primoco UAV SE produces medium-sized, fully autonomous unmanned aerial vehicles (UAVs) and provides related air services. Primoco UAV One...

---

Since 1993 we have been a Czech company performing its own research and high quality manufacturing. We can boast...
---

The ALES, s.r.o. company was founded in June 1993. It focuses on the development, production, installation, and servicing of...

---

ERA is Czech leading company in multilateration, multistatic surveillance, and reconnaissance technology. We develop, manufacture and implement mission-critical systems...

---

European Air Services provides complex aviation solutions covering procurement, sales, aviation training, MRO and operational support for fixed and...
Business Opportunities from Romania, dedicated to Czech partners:
---

The romanian company for sale started its activity in 2011, as a family business, through a European project, with...

---

The Romanian company for sale has a tradition of over 60 years in the production of prefabricated concrete components...

---

Constanta Logistic & Industrial Park is located on 100 hectares land in the immediate vicinity of Constanta Harbor and...
Other Business and Investment Opportunities in Romania that might be of interest for Czech companies
---

The company was established 15 years ago and grew organically as a family business. The growth continued also during...
YOU NEED TO BE LOGGED IN TO PROMOTE YOUR BUSINESS OPPORTUNITIES AT THE ROMANIAN – CZECH BUSINESS EXCHANGE
We can provide through our business partners, support and advice on accessing and management of the non-reimbursable financing projects, with extensive experience in getting EU funds, government funds and other types of grants available for Romania.
European Union Funds available in Romania for a large variety of activities: infrastructure development, digitalisation, industrial development, startups, IT&C, research and development, human resources / education, environment.
***
State aid schemes for foreign investors in Romania
Do you represent a
Czech

company looking to do business in

Romania

?
Would you be interested to work wit us? We can support you to find trustworthy business opportunities and partners in Romania.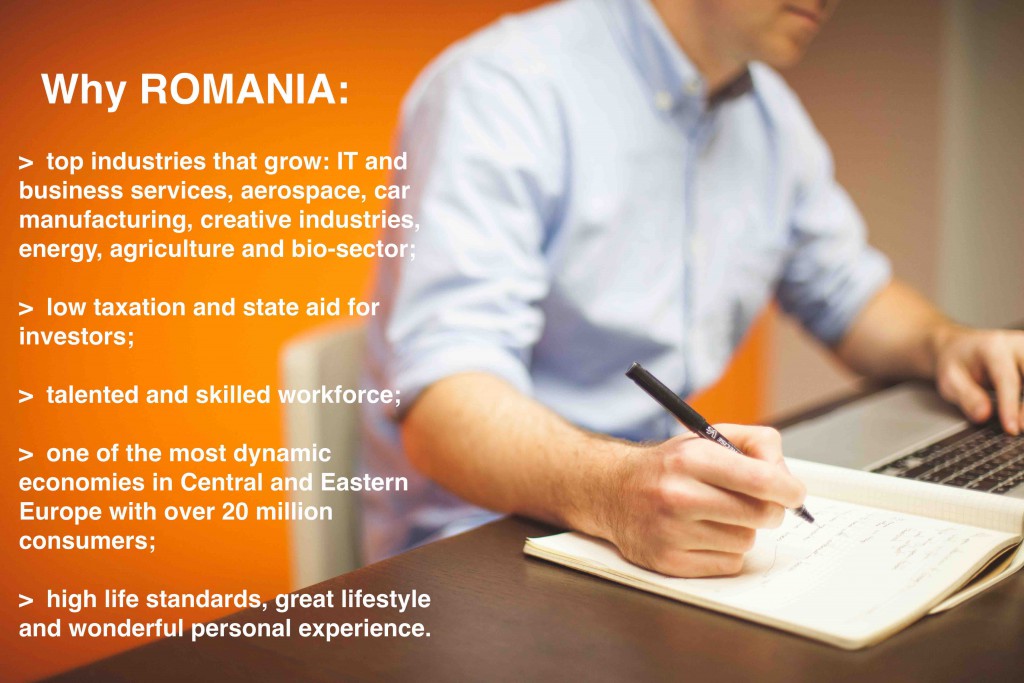 Do you represent a
Romanian

company looking to do business in

Czechia

?
Would you be interested to work wit us? We can support you to find trustworthy business opportunities and partners in Czechia.
Get in

contact

with us:
T: +4 0212665677
A: 51 Primaverii Av, District 1, Bucharest – ROMANIA