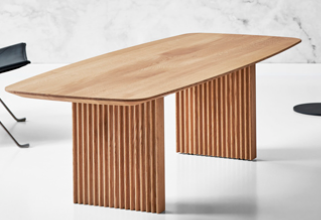 Proposal Description:
I have interest to have a collaboration like Country Manager  in QC inspection , developing and implementing new furniture products in Romanian factories.
Considering my experience over 25 years in industrial wood production and over 12 years in furniture QC ,production ,developing furniture I am convinced I would be able to face all responsibilities at the request standards.
I have contacts with producers of furniture made by solid oak ,oak veneer ,combination with metal parts, recycled oak , melamine ,MDF painted etc.
Can offer my services during of entire process of : sourcing right producer for your furniture collections , price discussion ,find the better solution to have acceptable prices, developing ,implementing,qc inspection , delivery.
Along my career I have worked for few companies like finishing expert and QC inspector of furniture, Habufa Meubelen and Plantag Coatings just two of them, for a possible collaboration I can offer also my contacts of wood and metal  furniture  producers of course including my services to develop, implement and quality inspection of  your products in these factories.
If you consider my ofer interesting for you please no hesitate to contact me.
The Interest:
Financial Details:

You need to be logged-in to see the financials and other important details (Previous Year Turnover, Year of Establishment, Number of Employees, available budget, package of shares available)
Assets:

You need to be logged-in to see the Assets & Liabilities related to this business proposal

Liabilities:
Listing date: 5 June 2022
Updated on: 14 June 2022 by Teo… …
---
ARE YOU INTERESTED TO FIND OUT MORE DETAILS AND GET IN CONTACT WITH THE LISTING OWNER?
Quickly create your free account:
or, if you already have an account, log-in with your username and password:
---
SIMILAR
BUSINESS OPPORTUNITIES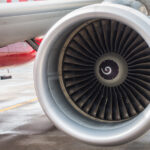 PBS brand is well known globally for high-quality industrial and engineering production with an impressive history of over 200 years in the field.<…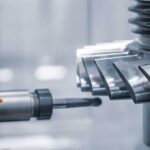 The romanian company for sale started its activity in 2011, as a family business, through a European project, with a total value of 600,000 Euros, …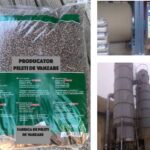 The pellet factory for sale has been operating since 2015 in a rented space consisting of 4 production halls, where the two production lines are lo…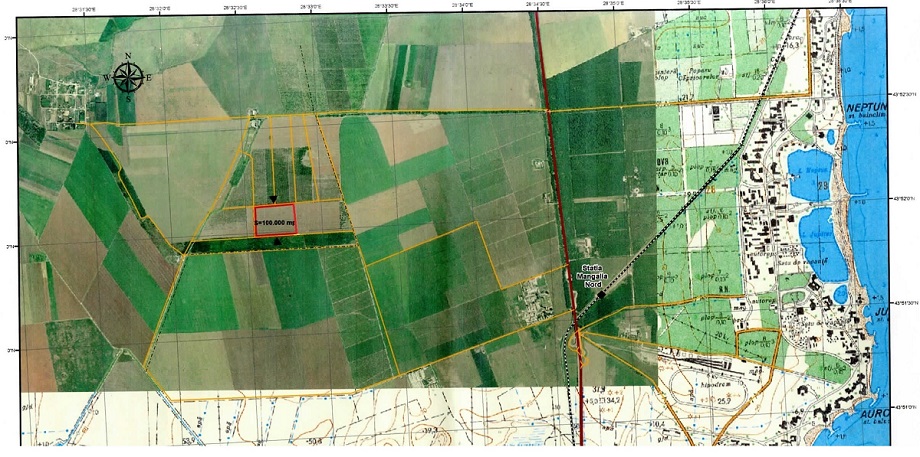 The land for sale is located in Constanta county, Pecineaga commune – V…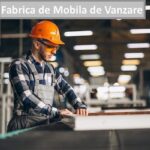 The furniture factory for sale, is owned by a profitable Romanian company with an uninterrupte…
©2022 Bursa Romana de Afaceri / Romanian Business Exchange