Date/Time
Date(s) - 15/03/2016 - 18/03/2016
All Day
Location
Brno Exhibition Centre
Categories

The most respected and recognized trade fair of electronics and electrical engineering in Central Europe is not only the place where companies present their business and meet the potential clients and distributors, but also the place where visitors have the opportunity to meet the professionals from related fields.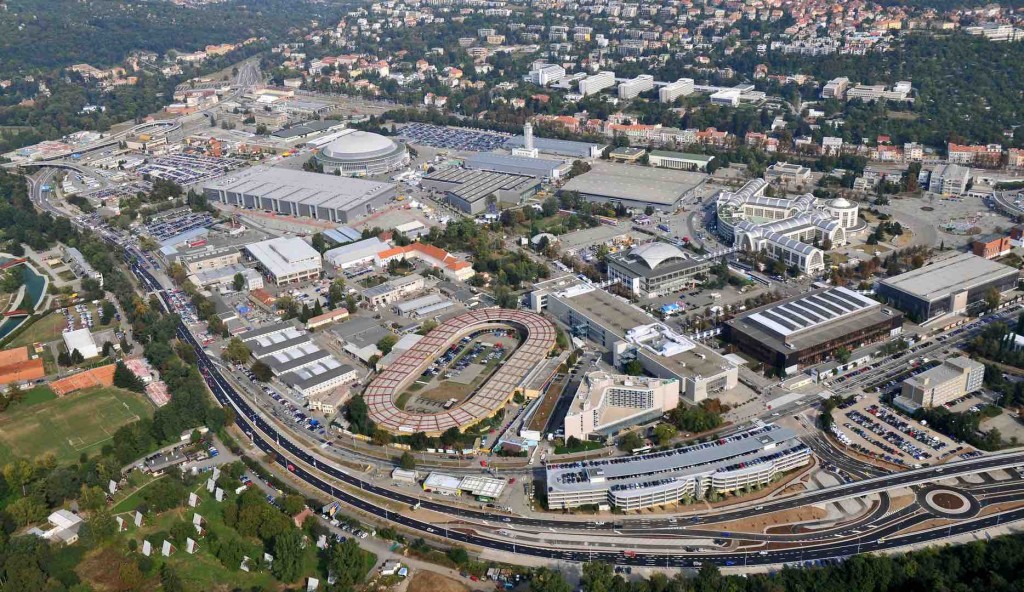 First things first, because this is going to happen for the first time! At the AMPER International Trade Fair is about to happen countrywide meeting of an Electrical engineers. Three days full of information, 8 speakers, interesting topics all at the one place and everything organized by our professional partner L.P. Electro.
And another premier is about to happen. AMPER Start Up – new innovative solutions, starting entrepreneurs with their first steps into the business world. We are about to support eight starting companies and help them with their participation at the AMPER International Trade Fair. Do not miss their joint booth allocated in exhibition hall F.
This is still not enough, because new is never enough. AMPER Smart Cities – that is the name for the brand new program highlighting smart technologies and product. Thanks to cooperation with the Consulting Services and their seminar "Smart City in praxis" we are introducing this accompanying program in order to support innovative solutions for cities and households.
Secondly something what became tradition over course of few last years. Forum OPTONIKA and Forum AUTOMATION are about to happen again! Countless hours of seminars, professionals from prestigious science institutes and from the top management of related companies, that are our Forums focused on the topics of Optics and Automation. Forum OPTONIKA will be located in the exhibition hall F and Forum AUTOMATION in the hall V – both in close perimeter to exhibitors from the represented fields.
And last but not least important accompanying program. There they are, electric cars, charging stations and all related products. The Thing recognized as the AMPER Motion will be there as well. What is new in the field of electrical engines and where did the trend shift. Come to see the AMPER Motion and find out by yourself.
Here you will find all the organizational details, including prices and sizes of standsAMPER 2016
Here you will find all the necessary documentsAMPER 2016
Here you will find statistical data from the last editionAMPER 2015
The Romanian Business Exchange became the official representative of BVV Trade Fairs Brno – Czech Republic, for the Romanian market!
If you need more details, please feel free to contact us!
We are looking forward to meet you at 24th edition of the AMPER International Trade Fair in Brno!
Bookings
Bookings are closed for this event.